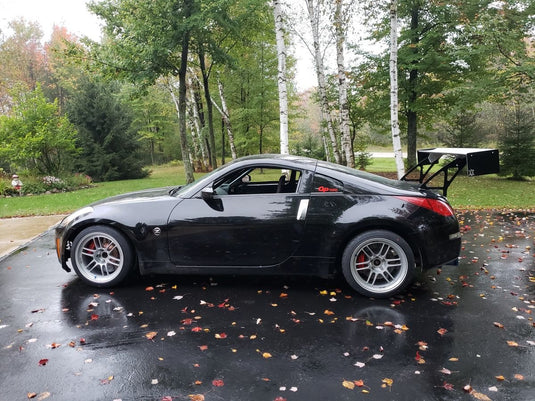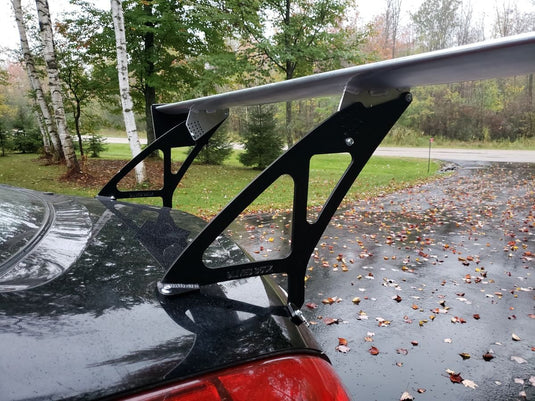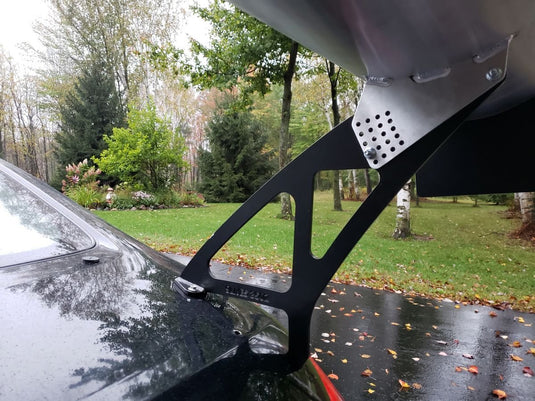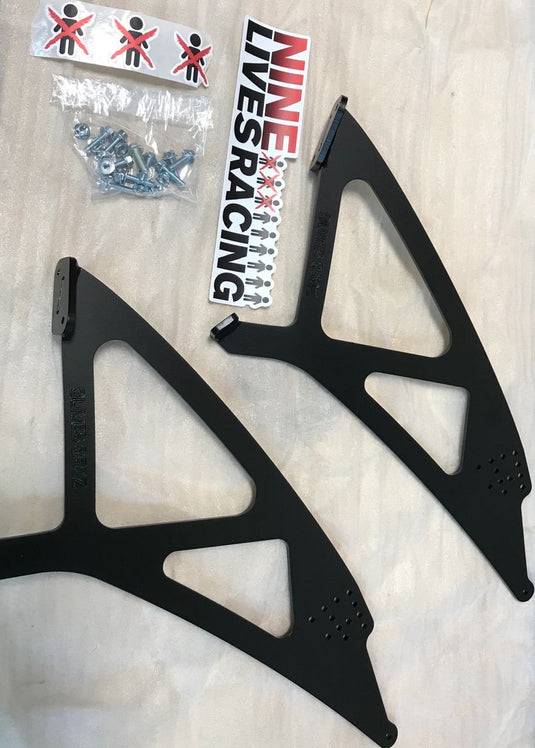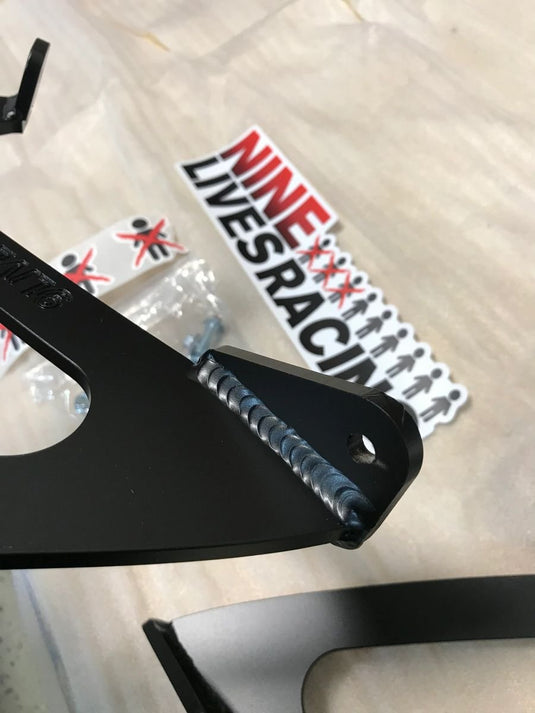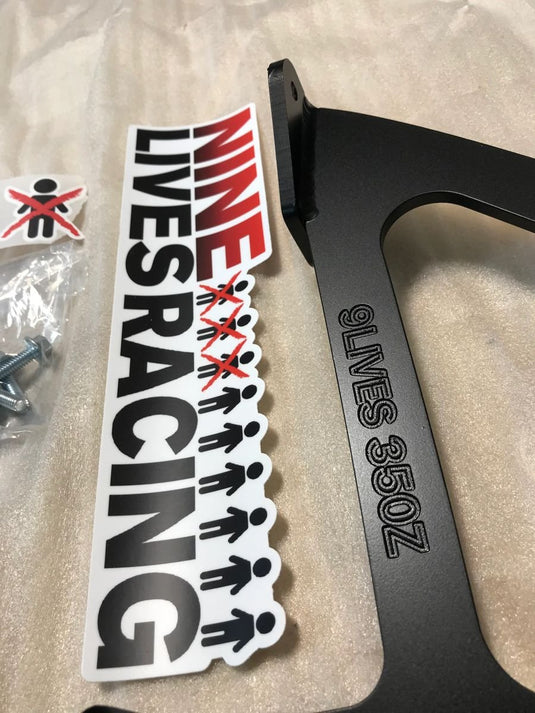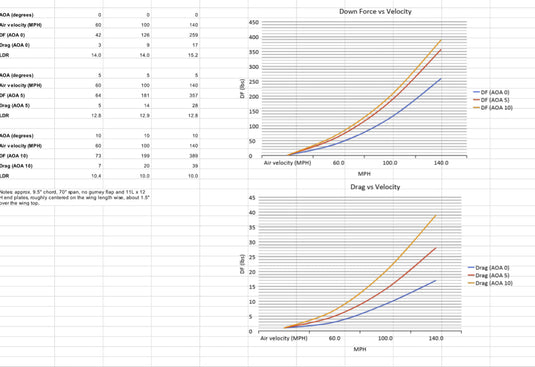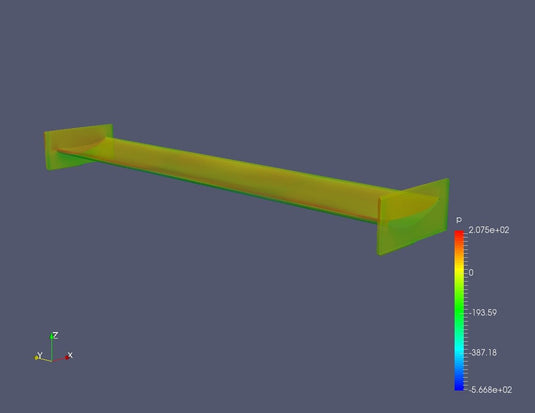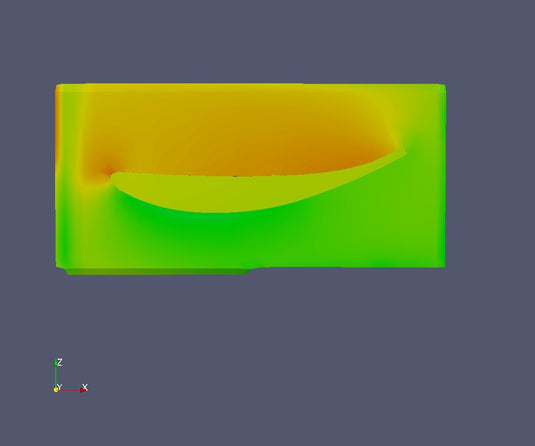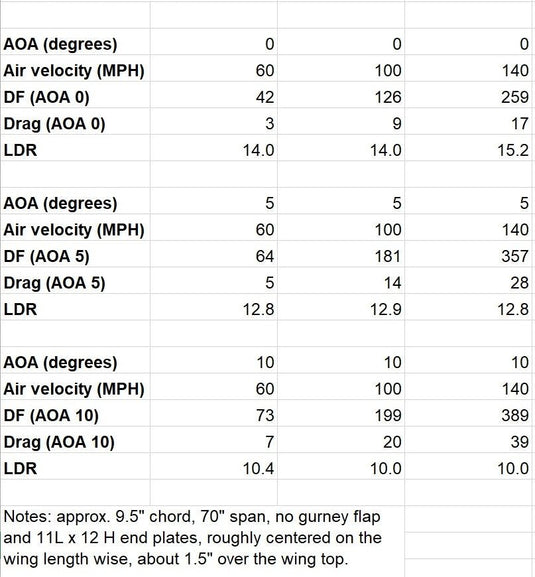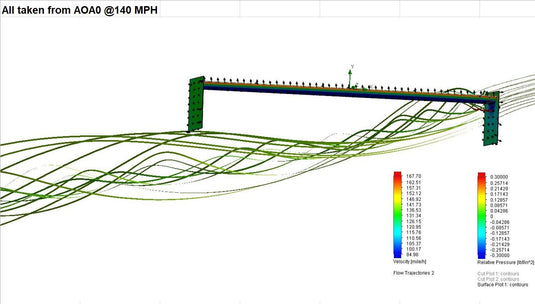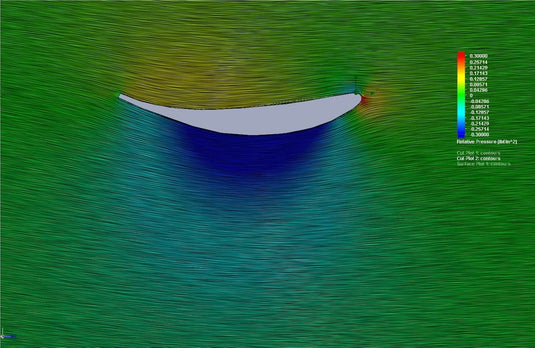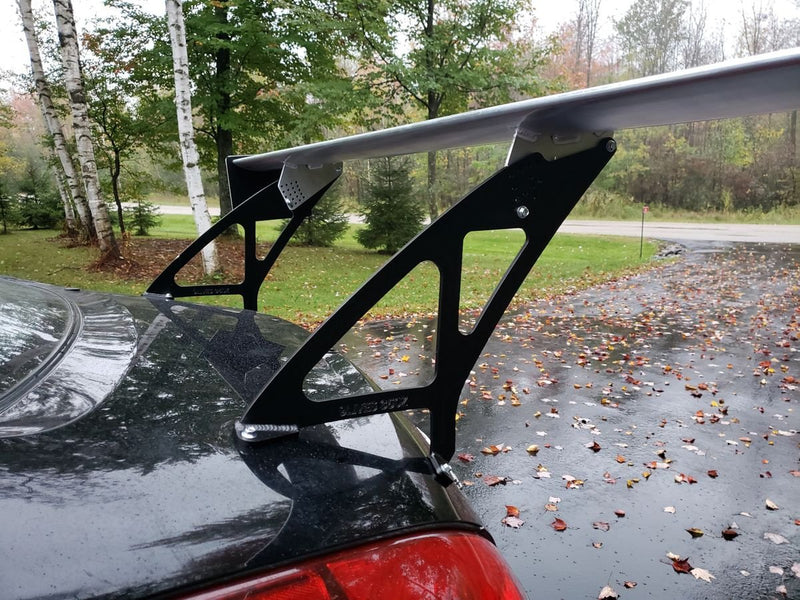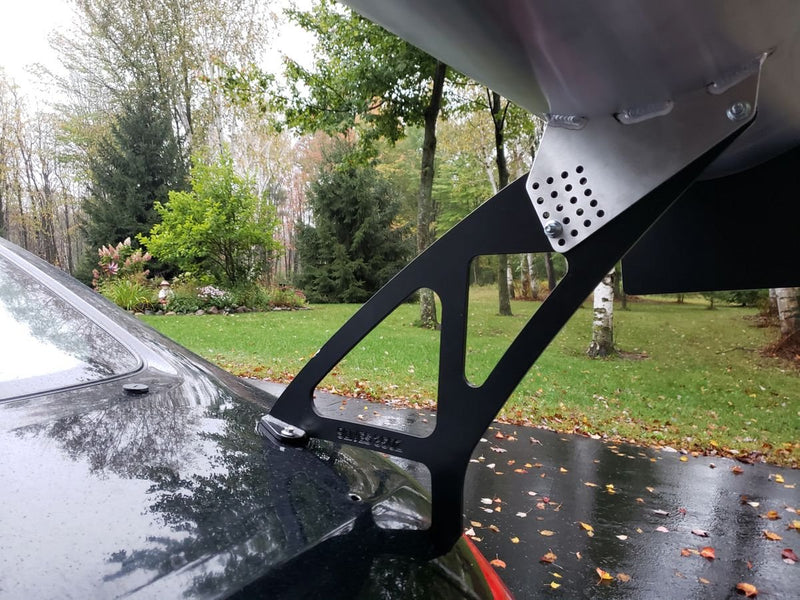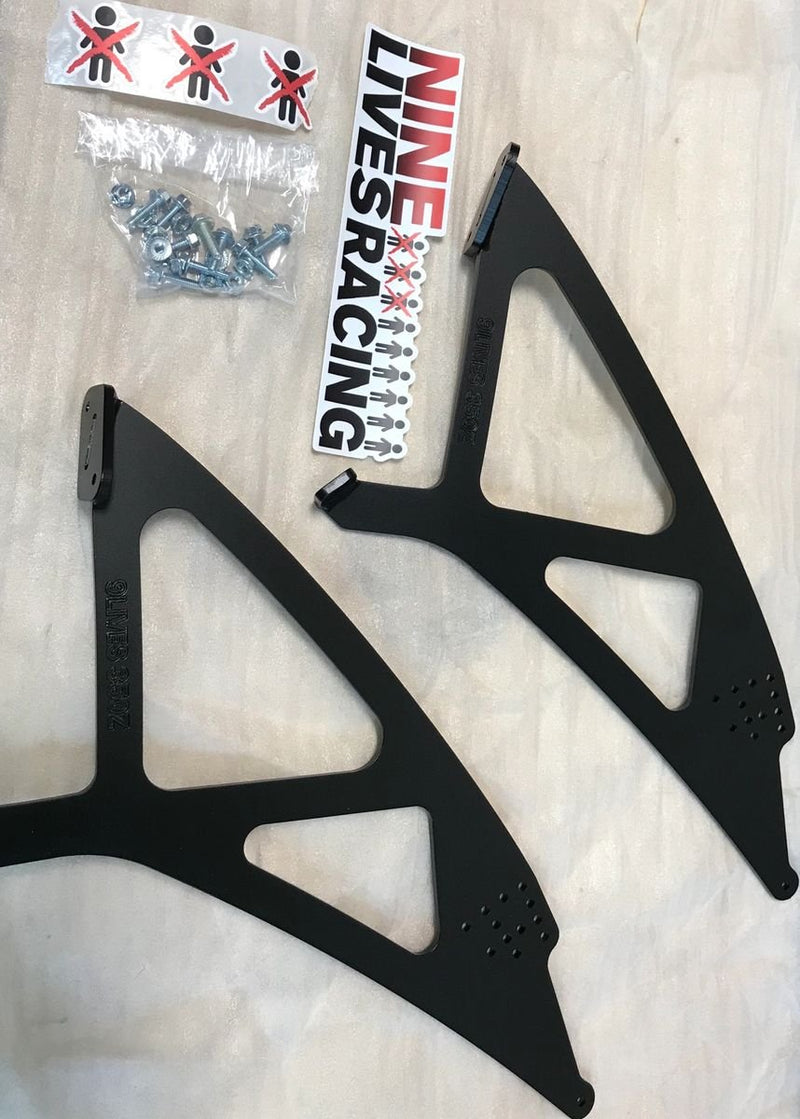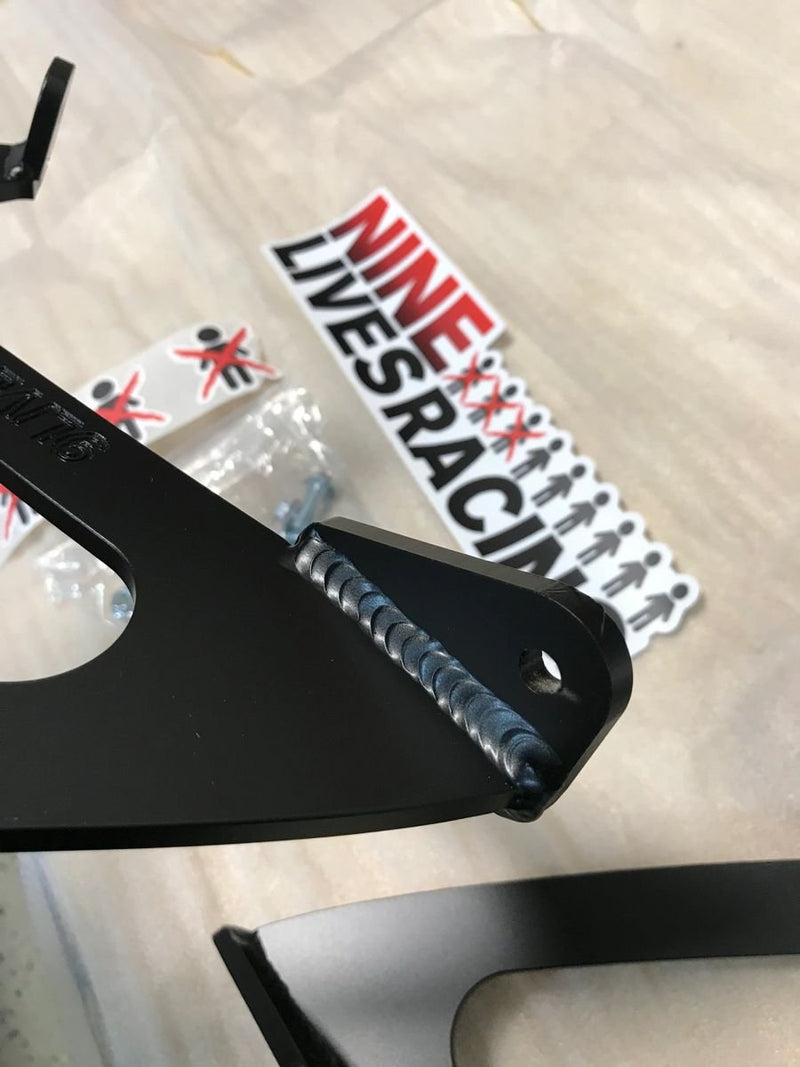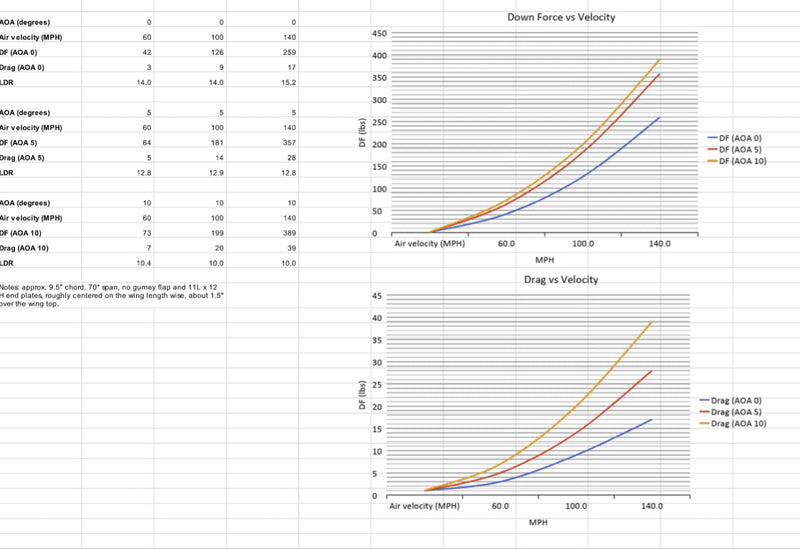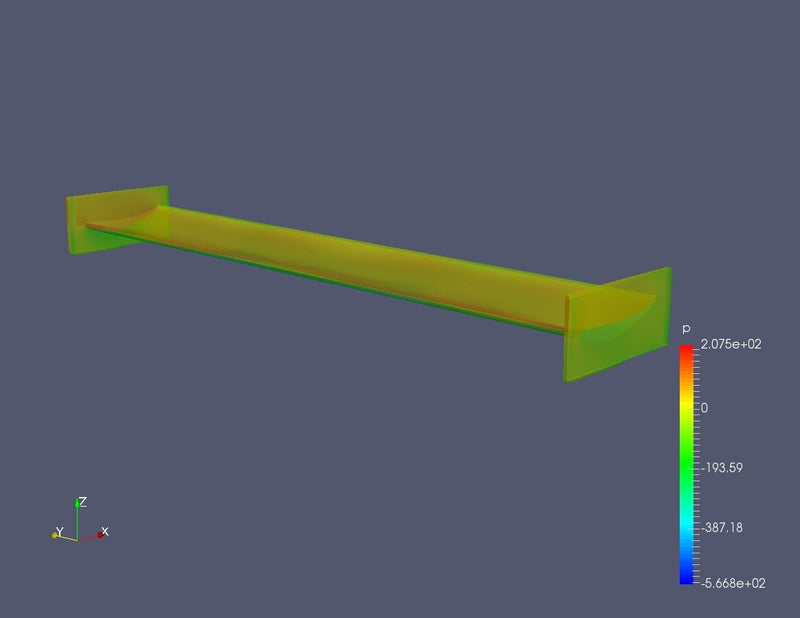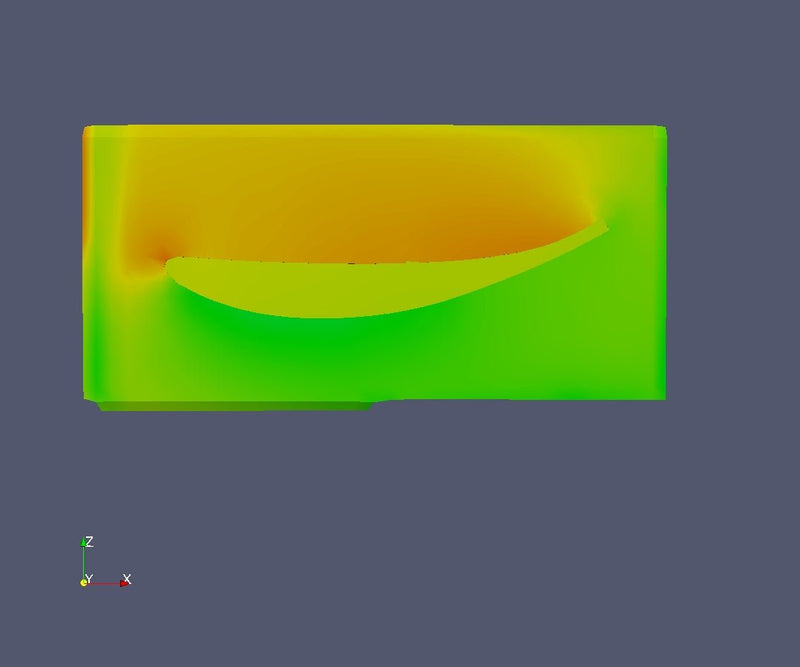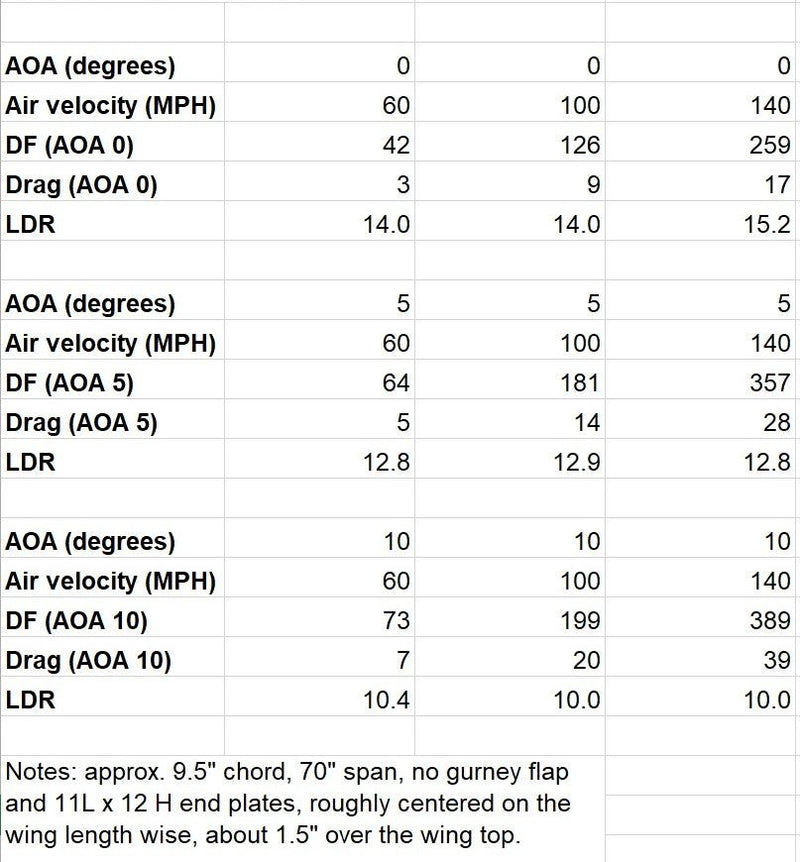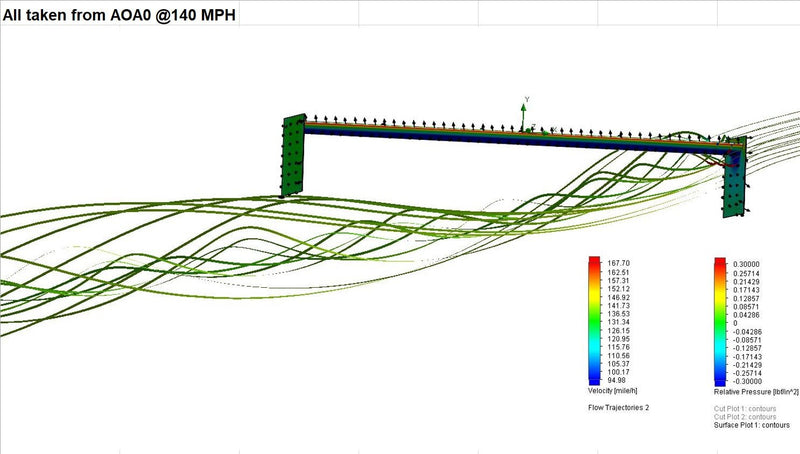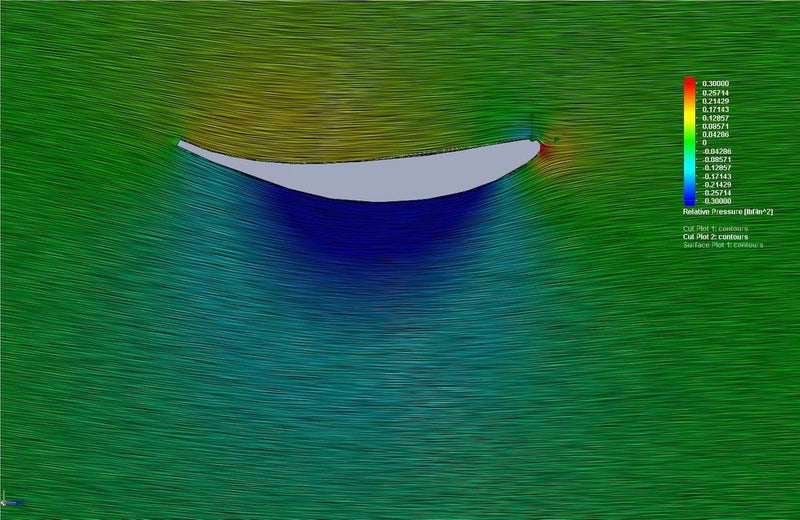 Nissan 350Z Big Wang Kit
Fitment: 2003-2009

These Airfoils can produce incredible levels of downforce without killing top speed. Exactly what racers are after. Extruded aluminum wings are developed, patented, and built for a prototype project. Nine Lives Racing Takes the raw material and makes them readily available to the public as a working part. Best wing in class. 15.2:1 Lift to drag ratio, nothing else comes close. A built-in gurney flap relief for downforce adjustments in seconds. 

Perks

Fits over Factory spoiler 
Light Aluminum Construction - 0.2lbs per inch   
Gurney flap ready 
Up to 15.2:1 Lift Drag ratio*
Low drag = higher top speed!
Designed/Crafted in the USA 

Track Tested
This wing DOES fit over the OEM spoiler.
What's Included
NLR "basic" end plates 10" x 8"
Stainless Steel Hardware
Optional Upgrades
12"x10.75" MEGA end-plates: NASA legal with Angle of Attack (AOA) Adjustment
CFD End Plates - Shaped for maximum downforce & less drag
Helpful Links