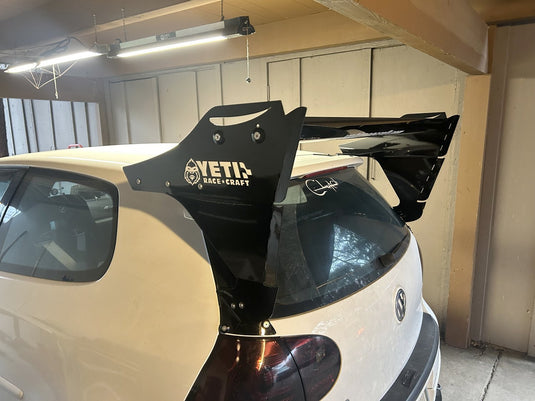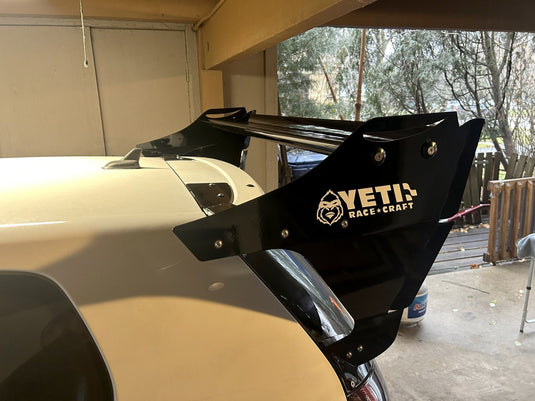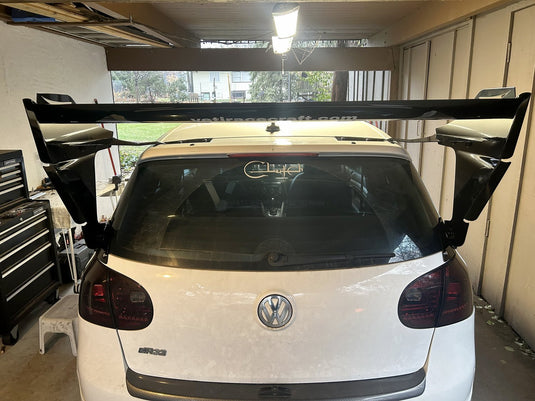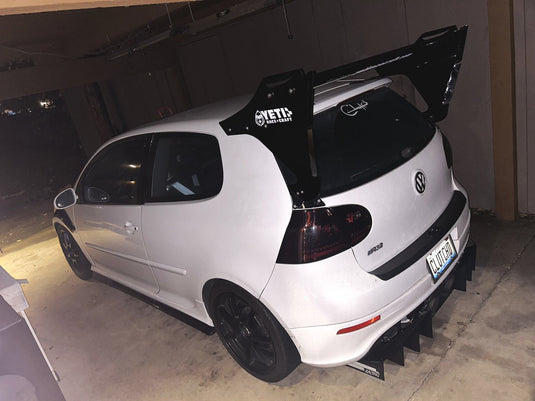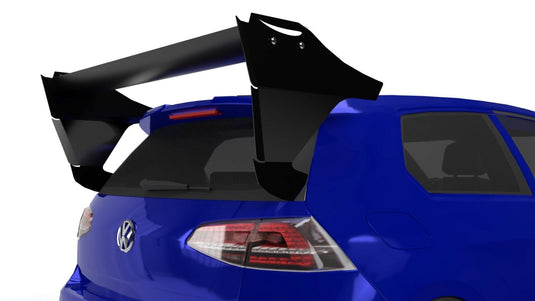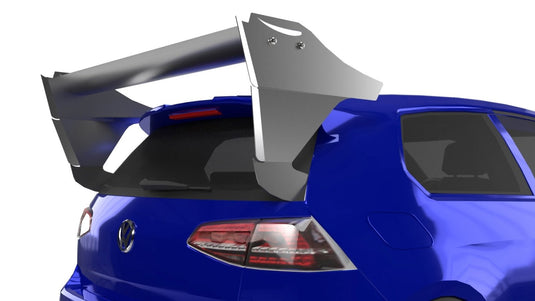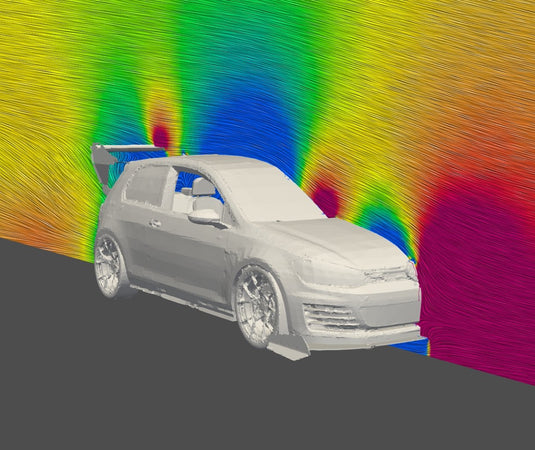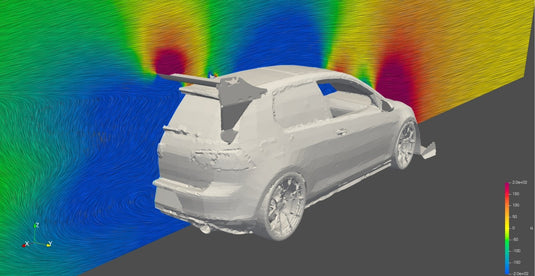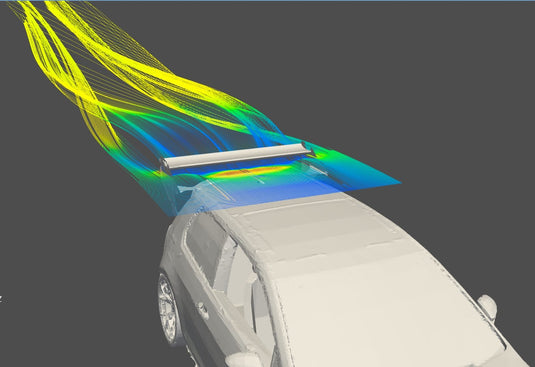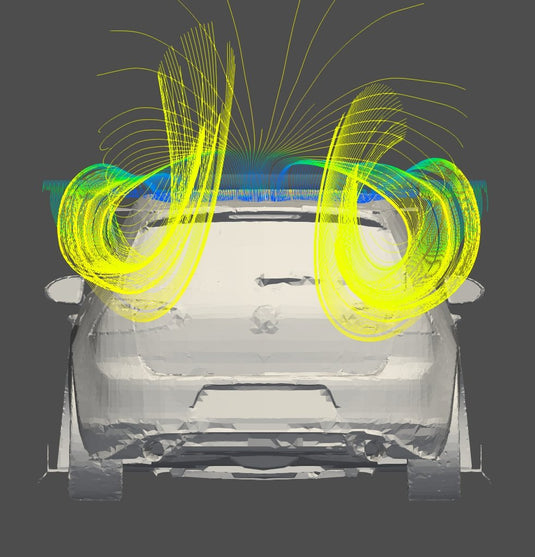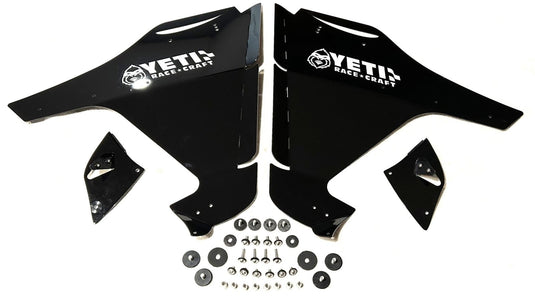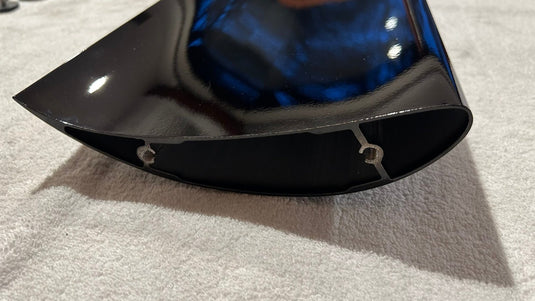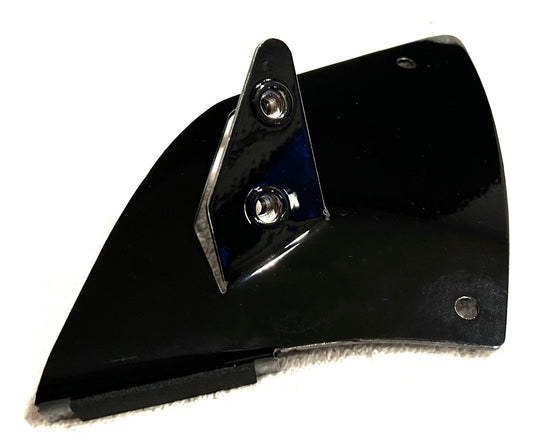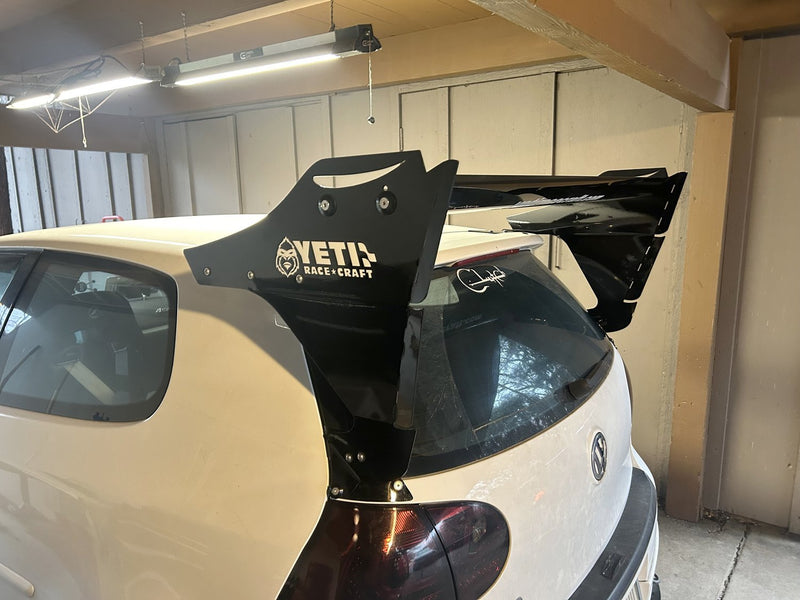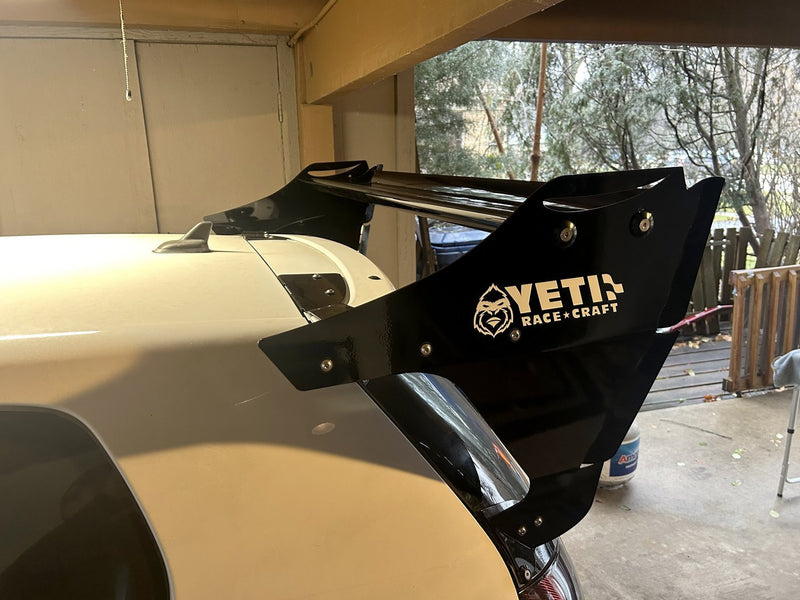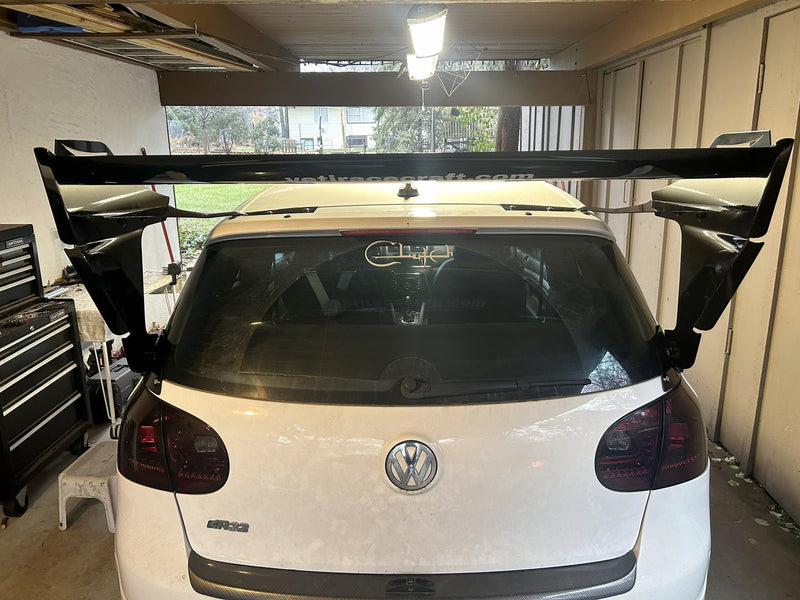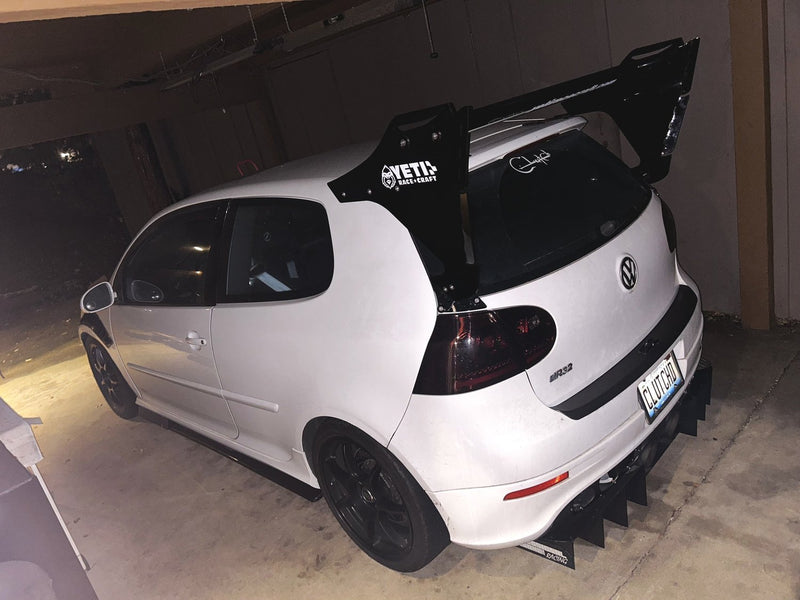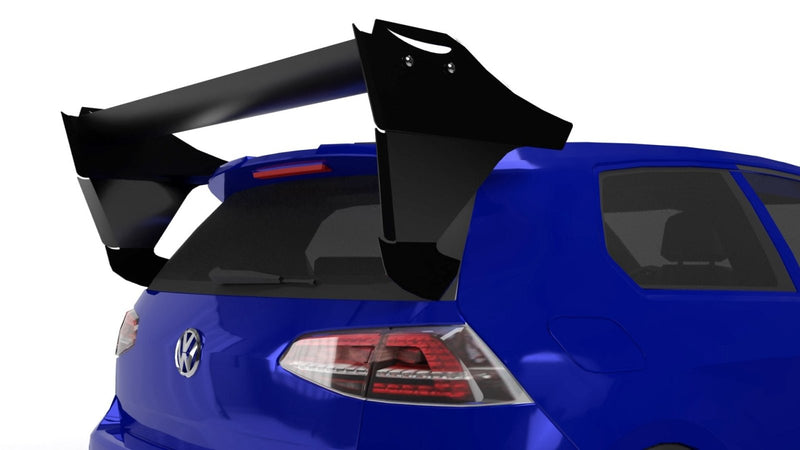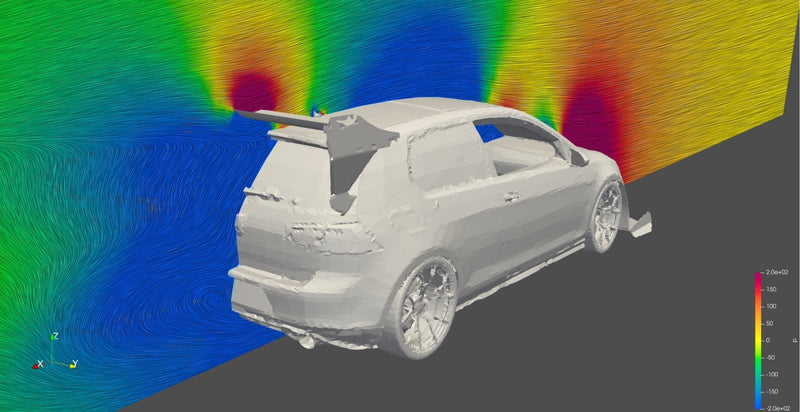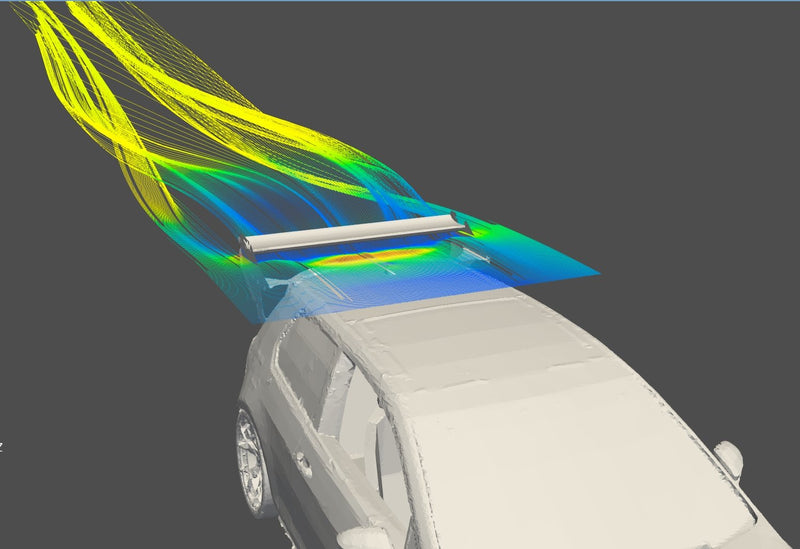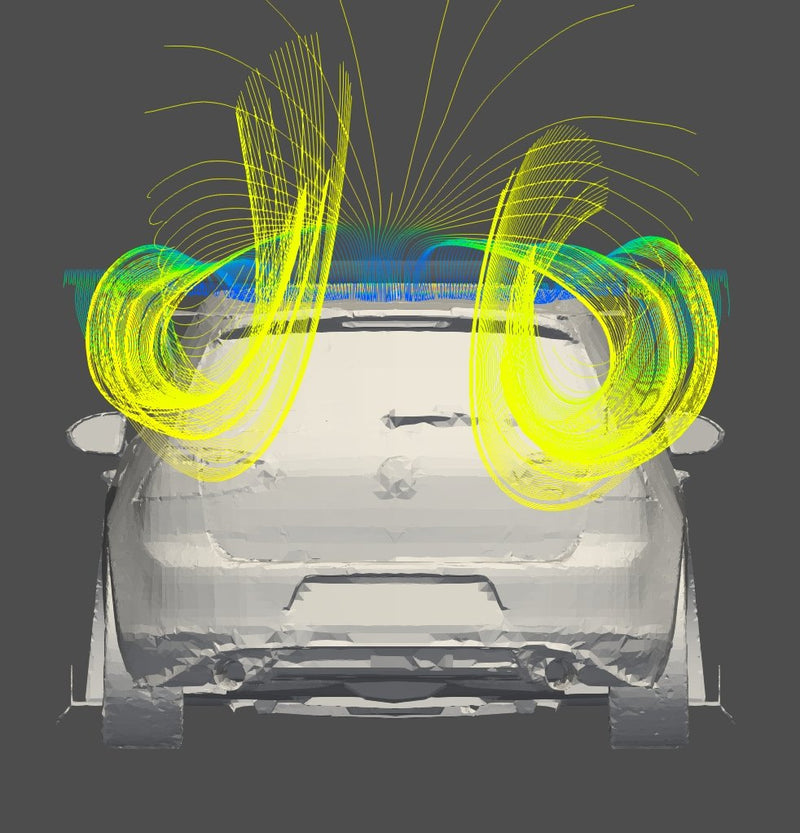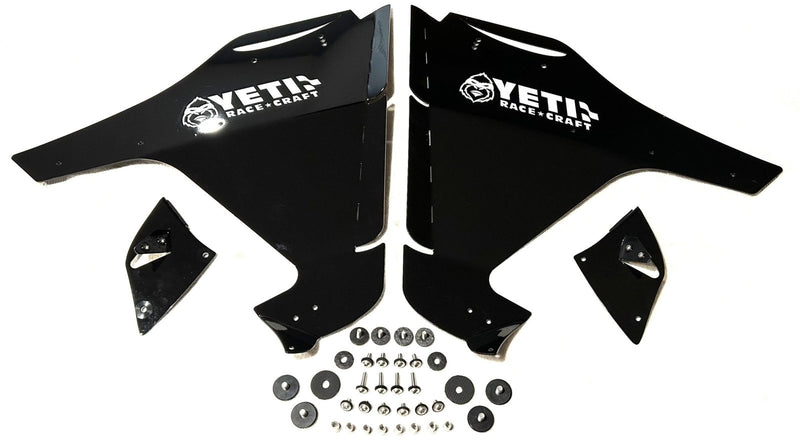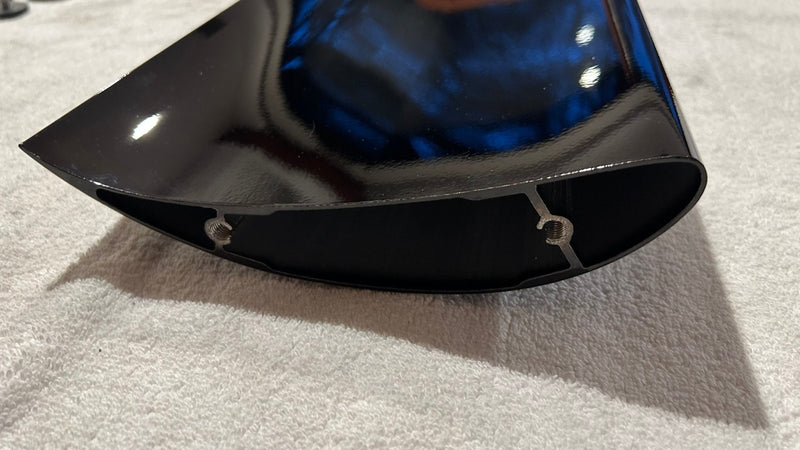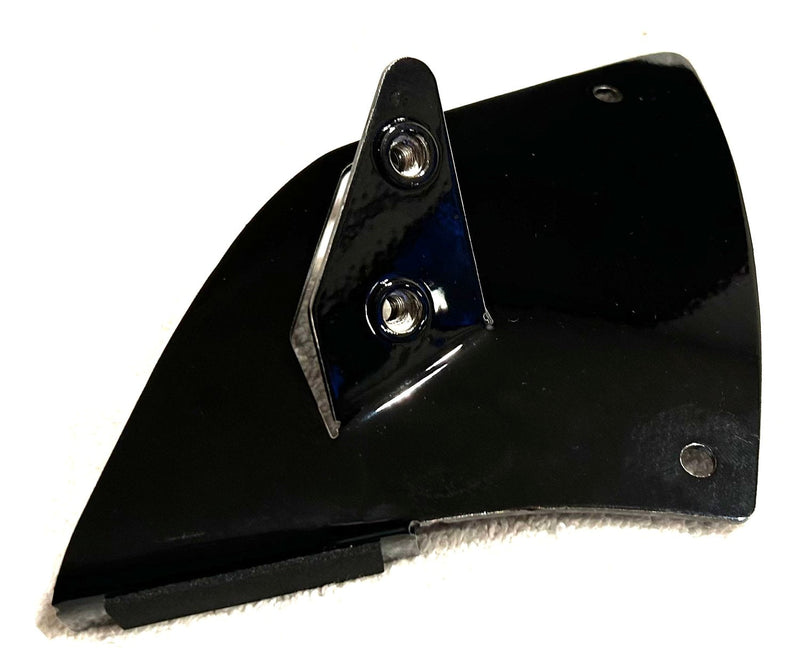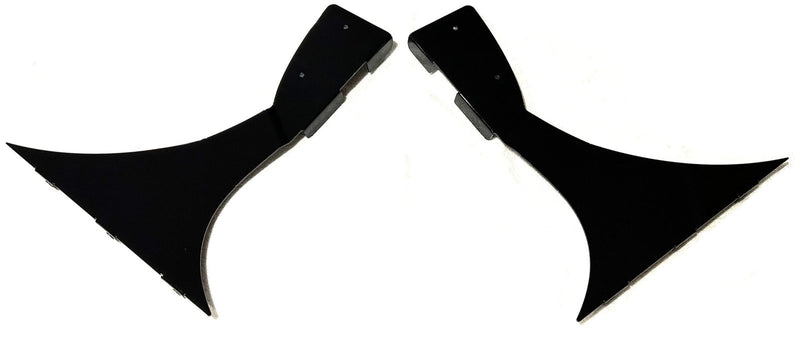 MK5 GTI & R32 CFD Tested Rear Wing (V2)
Fitment: 2006-2009
The YRC wing system has been developed over multiple months using CFD (computational fluid dynamics) simulations to maximize downforce, drag and longitudinal stability. YRC performed all of our simulations on a 1:1 MK5 GTI model to gather the most accurate data possible. 
If you research providers of aerodynamic parts, you may find that many provide only free-stream data for their airfoils, either because their wing was designed to be universal or it yields more impressive numbers when run under ideal conditions. The YRC wing kit has been developed specifically for the MK5 platform to address some of the unique challenges of adding an effective wing to a hatchback. Our end-mounted airfoil and oversized endplates ensure uninterrupted flow to the aerodynamic surfaces, increasing underwing suction, minimizing drag and improving the overall efficiency of the system.
Available Finish/Materials
Raw Aluminum -

 

CNC Cut & Extruded
Semi-Gloss Black Aluminum -

 

CNC Cut & Extruded, Powder Coated
Perks
Made from laser cut .100/080 5052 plate & extruded 6061 aerospace aluminum, the main airfoil & dual secondary canards are both strong and lightweight (entire assembly weighs less than 17 lbs!) 
The airfoil is a highly efficient 55" extrusion with an 8.8" chord and deep cambered profile, offering a drag ratio of between 12.8:1 and 9.08:1 (depending on AOA.) See performance data chart in images.
Mounting requires drilling of 8 holes in the factory spoiler to receive stainless M6 rivet nuts. The entire assembly can be removed from your vehicle in minutes with 10 screws.

Designed to complement the lines of the MK5 Golf platform and add class-leading downforce to the rear of the vehicle, this modular wing can be run at angles of attack from 0 - 10 degrees (in 5 degree increments) allowing the flexibility to balance aero upgrades at the front or change your setup from track to track.
What's Included
Wing kit comes complete with endplates, all necessary brackets, Neoprene damping material, slip washers & stainless buttonhead mounting hardware.
Helpful Links