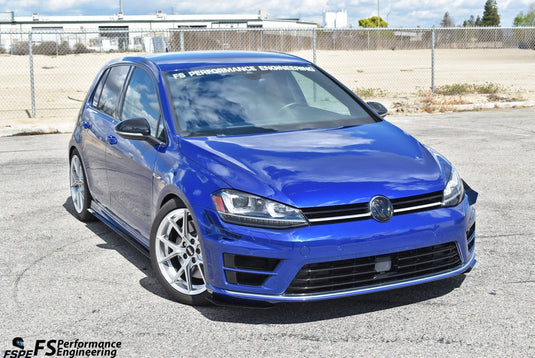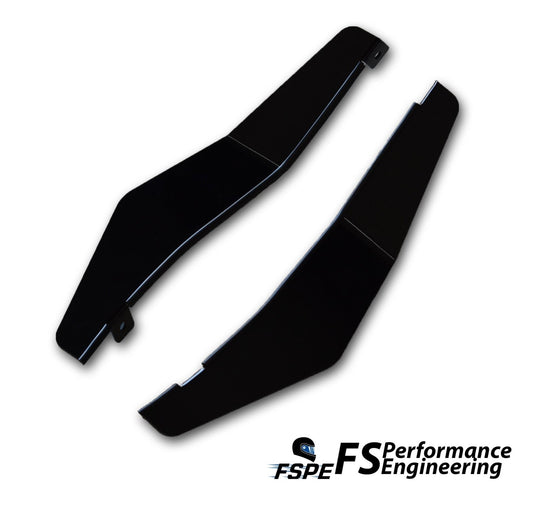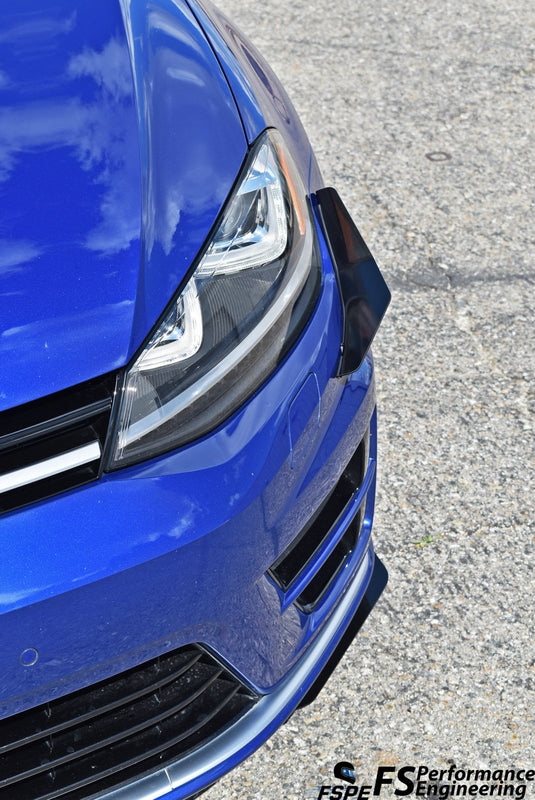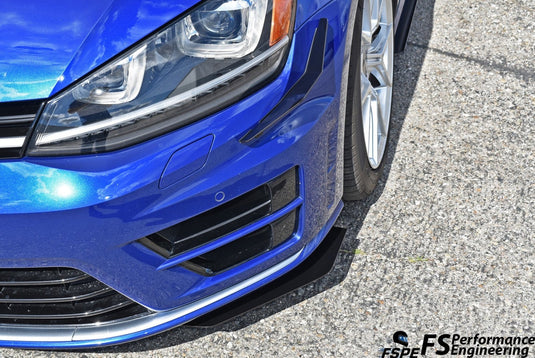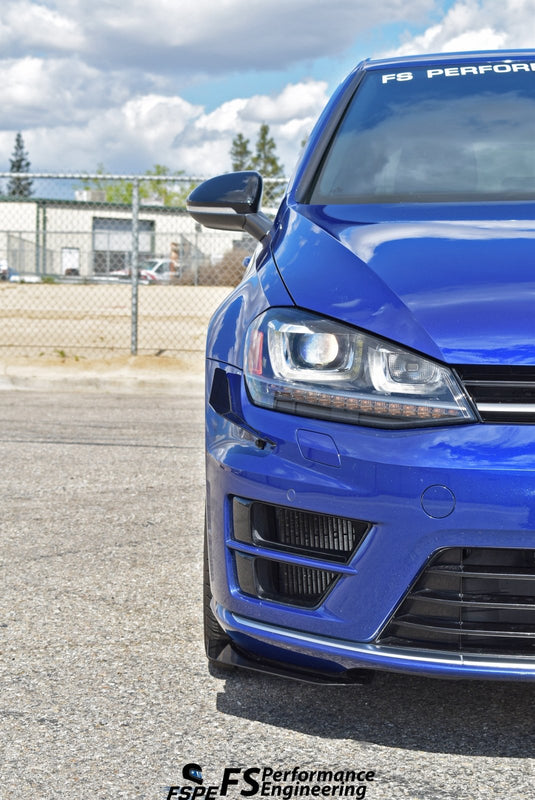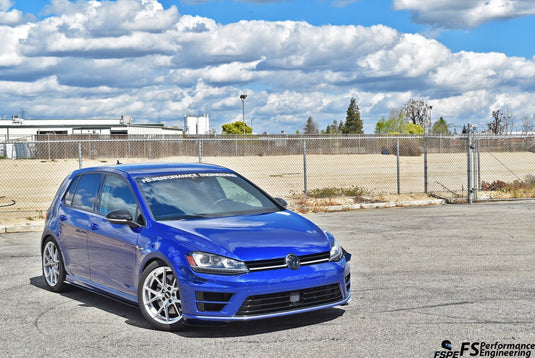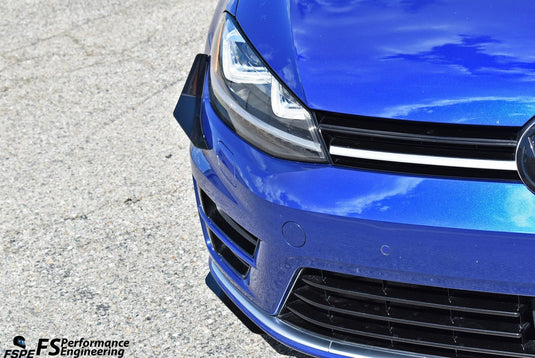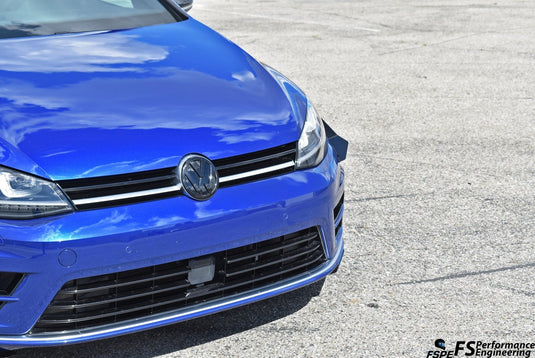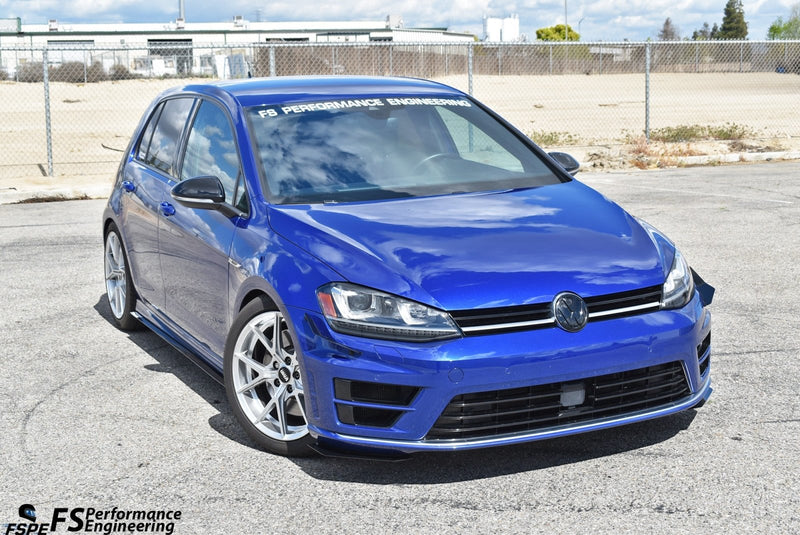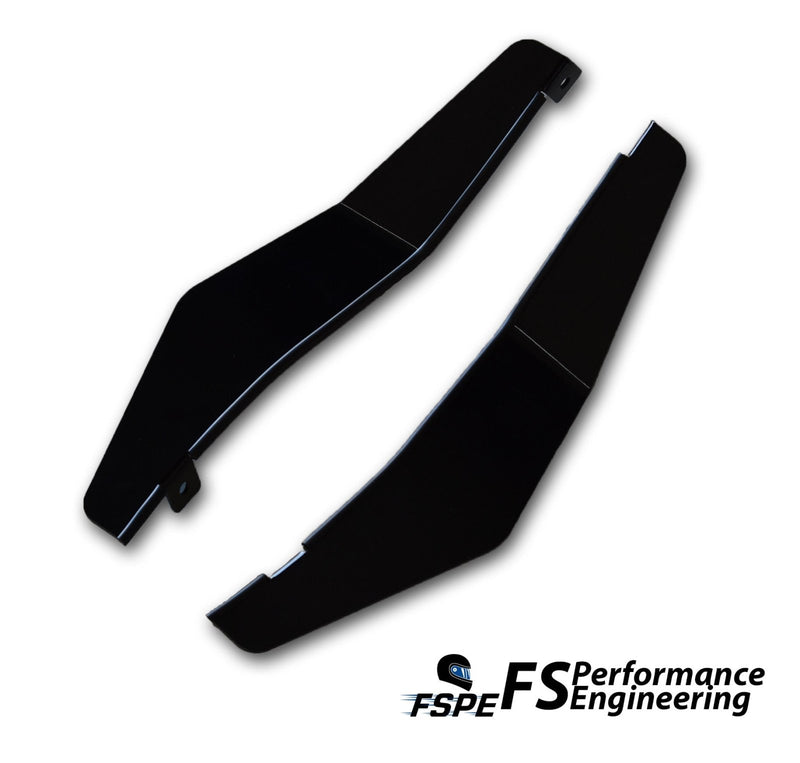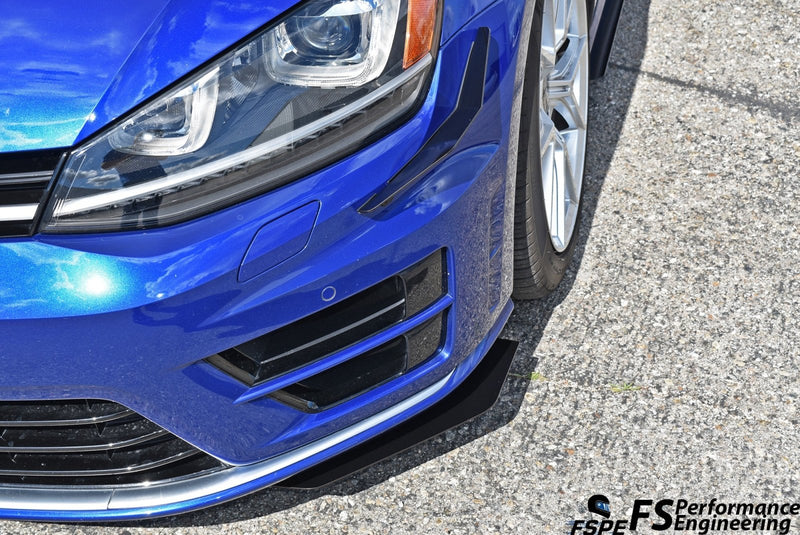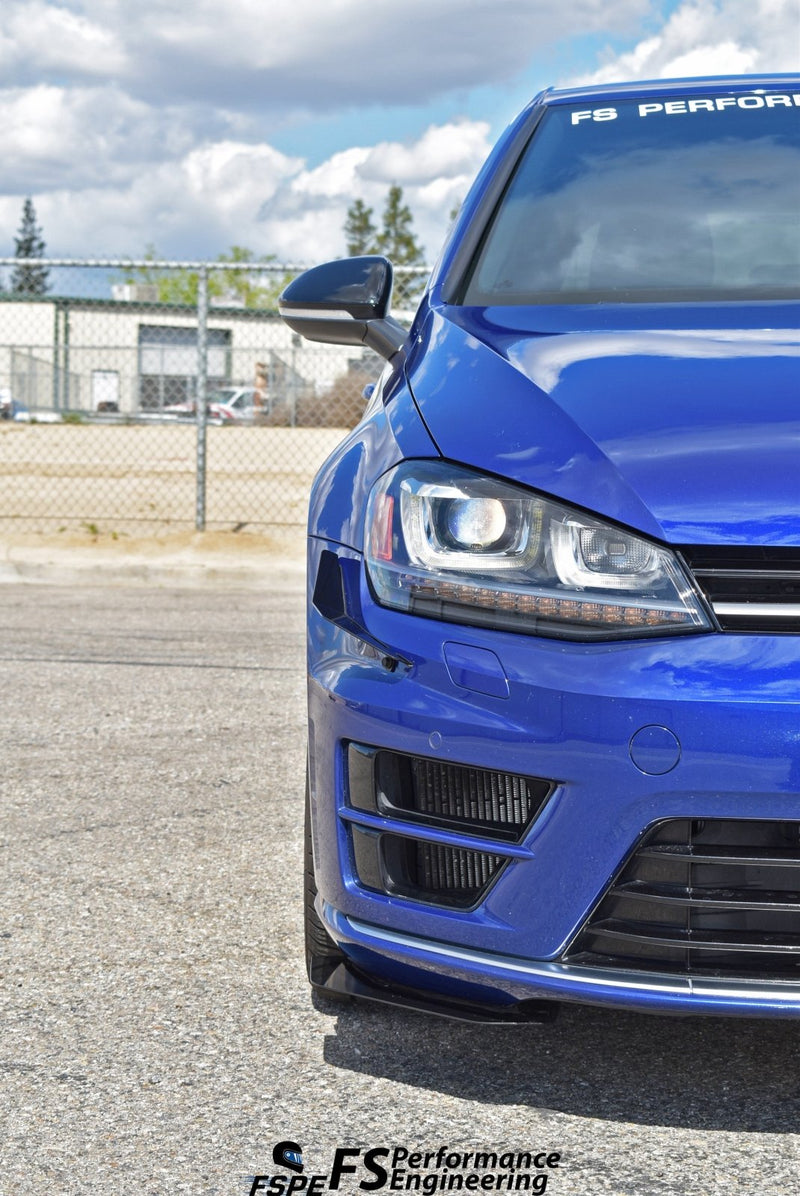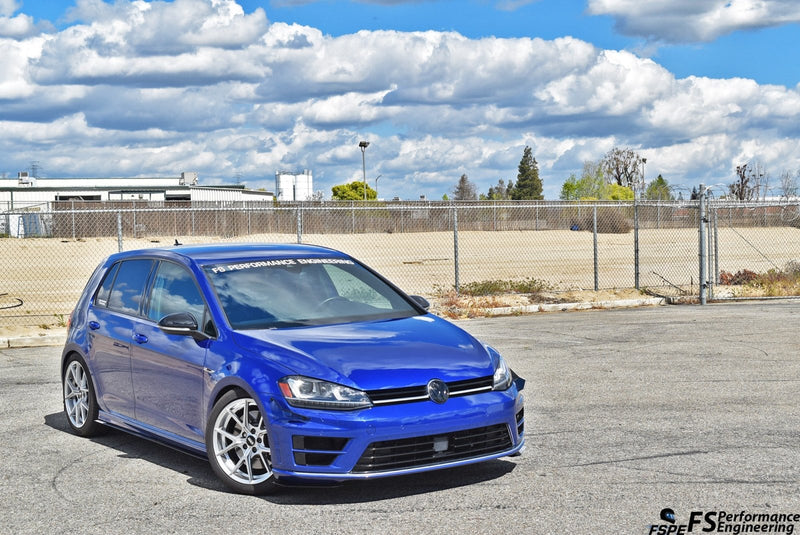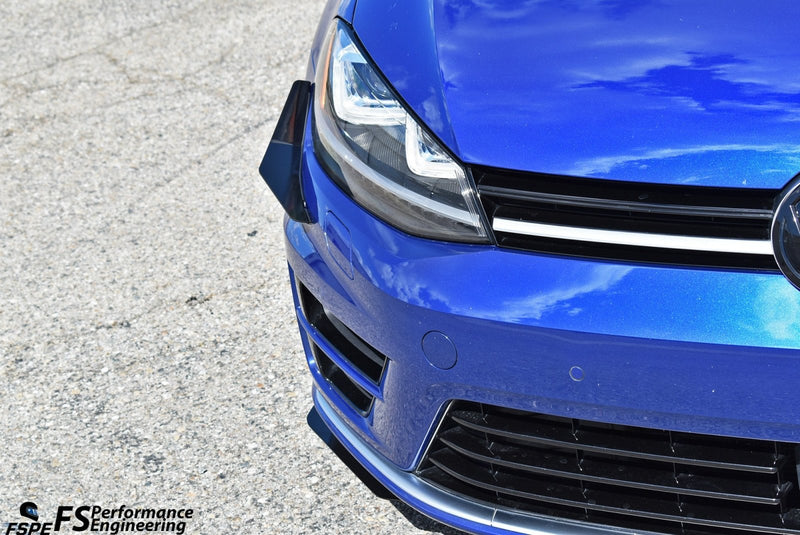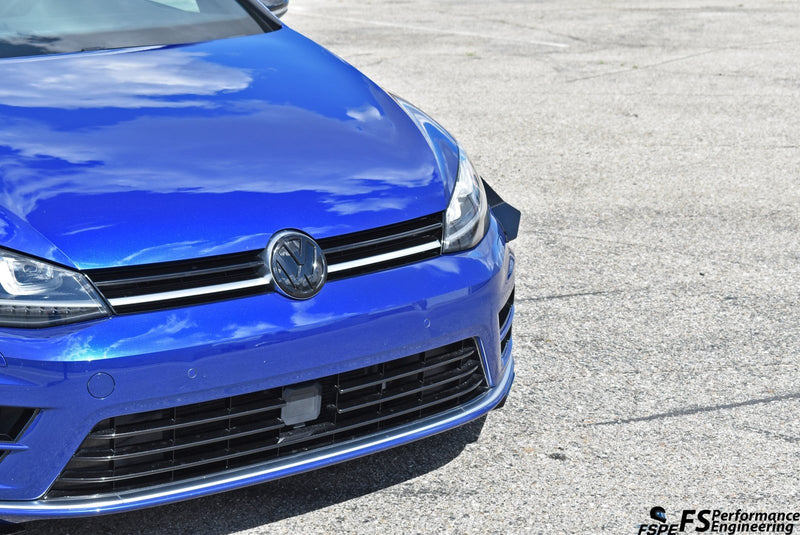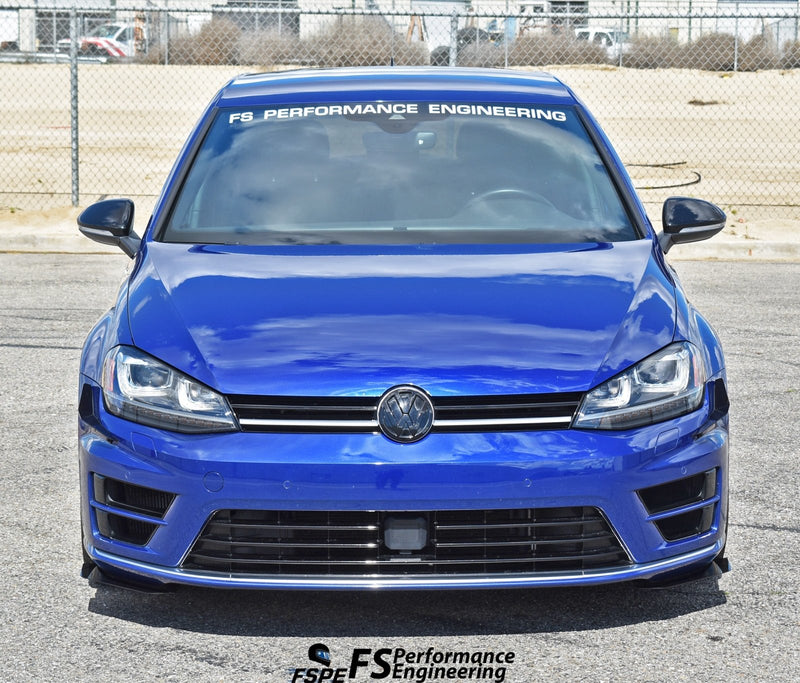 Volkswagen MK7 2015 2016 2017 Golf R Canards "Gills" 
Canards, OR GILLS? Make yourself not only look like a fish but look cool while doing it too. These canards were made to compliment the Golf R's curves AND your own. 
What makes these gills breathe?
Both you and your car can now breathe under water
CNC Laser Precision Cut to puuuuurfection
Mounts simply in only 2 places - EASY INSTALL YOU BET
Pre-applied edge guard so you don't have to do it :)
Designed and crafted in California, which is in the FREAKING

U

S

A

 WOOH!
Raw Aluminum or Powder Coated

 

Semi-Gloss Black!
ALL mounting hardware is supplied so you don't need to buy anything additional
Nearby and want to pick it up? COME ON BY

PLEASE allow a 20-28 business day build time - it's worth it
CANARDS:
Canards are our favorite thing to make. So you best believe they'll look good. They'll also mount with no problem by accommodating the curves of your car. Most of our canards also make your car look like a fish so why wouldn't you want them?
STOP BUYING CHEAP STUFF:
We take pride in the products we produce. We want you to smile as much as we do after seeing an installation. When you get up and personal with our aero you'll see what has been put into it to make it stand above the rest. Please enjoy what we have to offer!