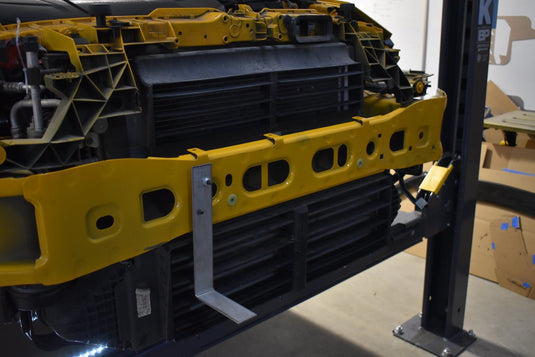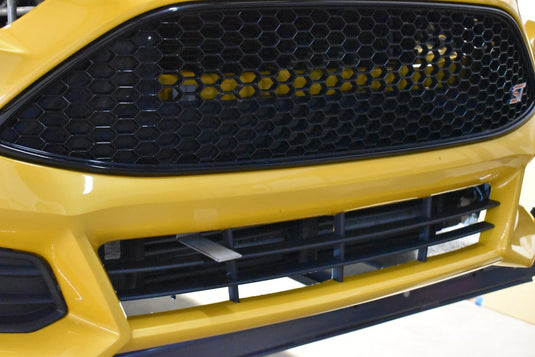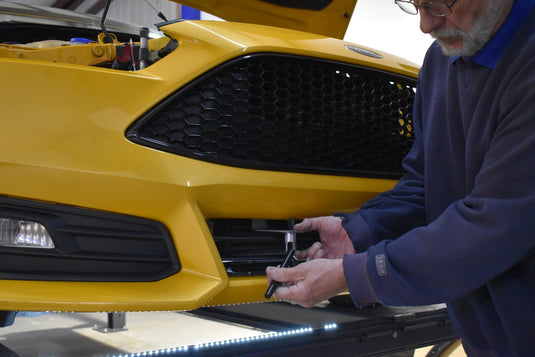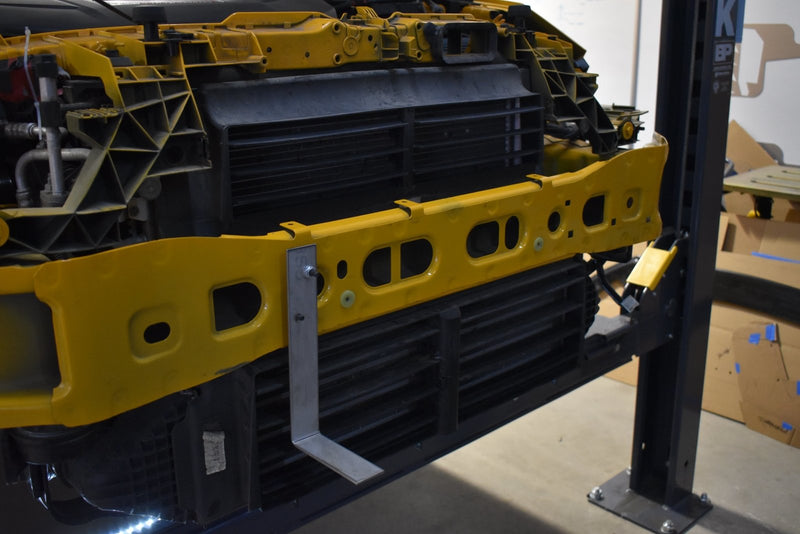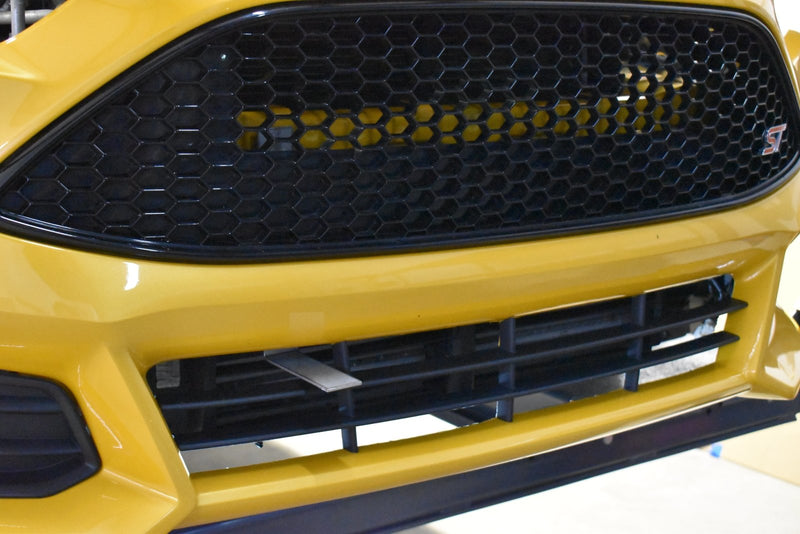 PLEASE ALLOW FOR A 3-5 BUSINESS DAY BUILD TIME FOR RAW STEEL👀
PLEASE ALLOW FOR A 5-10 BUSINESS DAY BUILD TIME FOR POWDER COATED STEEL👀
Ford Focus ST Chassis/Bash Bar Rod Mounts
Fitment: 2015, 2016, 2017, 2018
Need a better mounting solution for your splitter rods? We created mounts that attach to the bash bar.
Fitment
2 holes use existing spots on the car, & 2 holes need to be drilled @ 1/4" diameter
Plastic piece behind bumper must be removed ( & and recycled  ) 
What's Included
Two steel mounts (a pair)

Hardware for mounts
NOTE: If you purchase the raw steel we definitely recommend coating it with paint, powder coat, or even wrapping it. Surface rust will develop otherwise.
HELPFUL LINKS