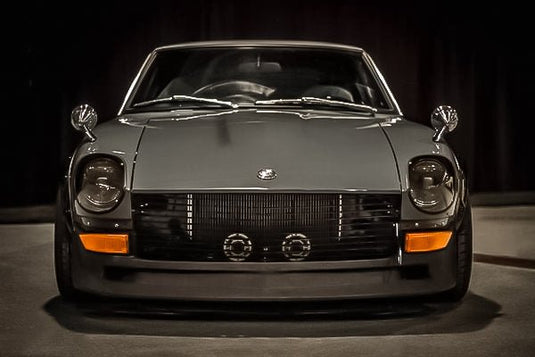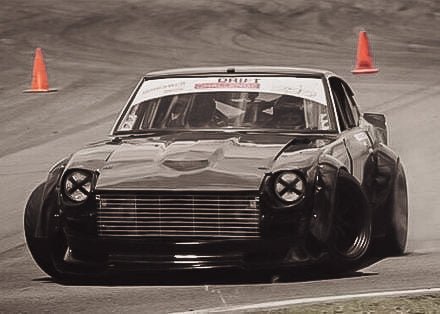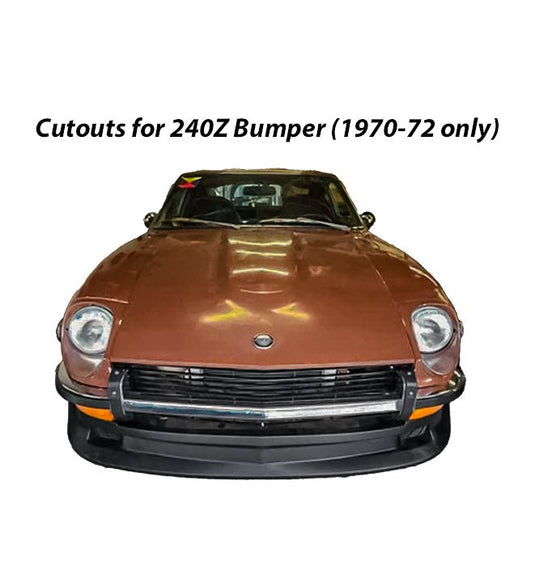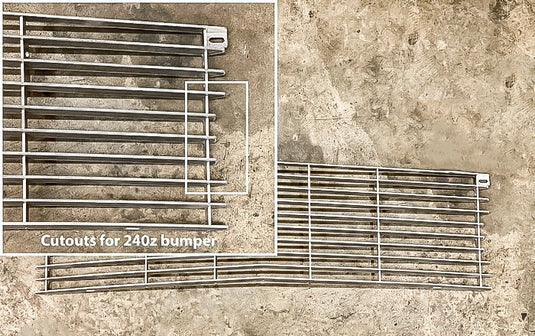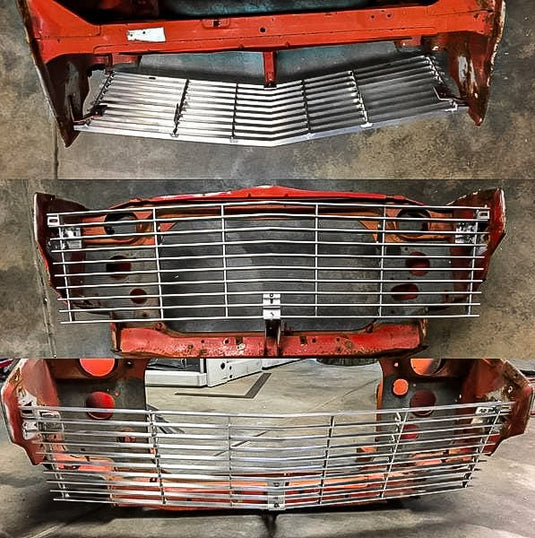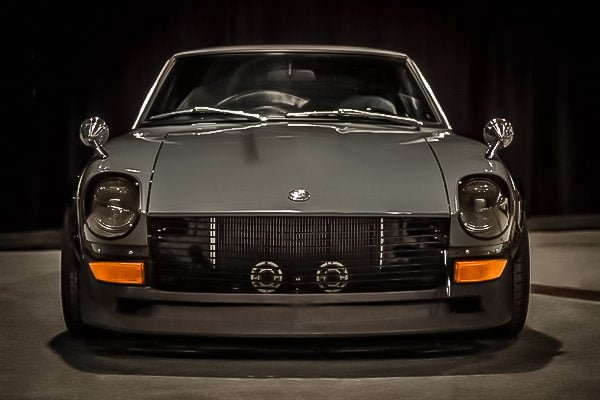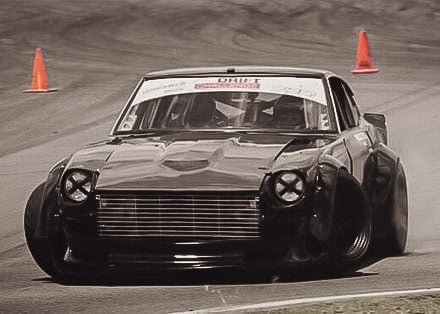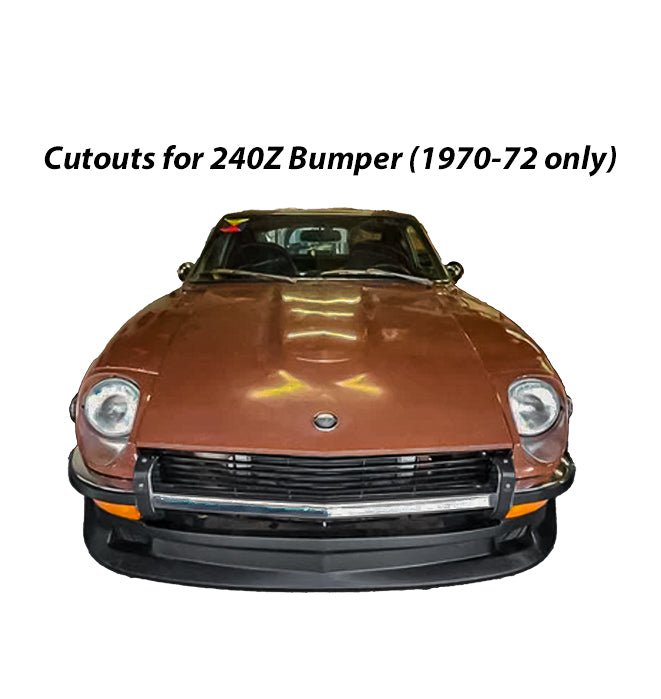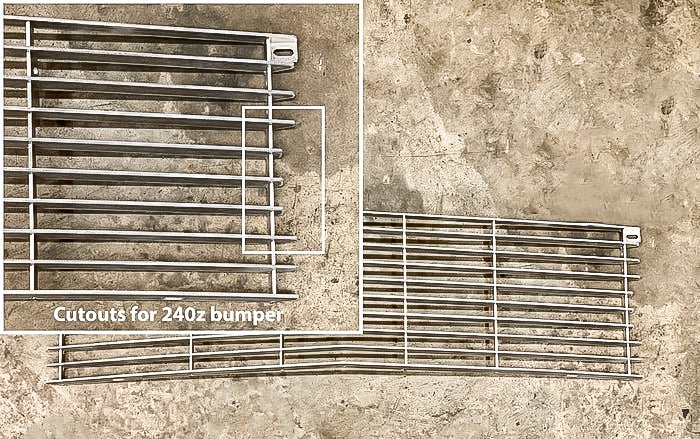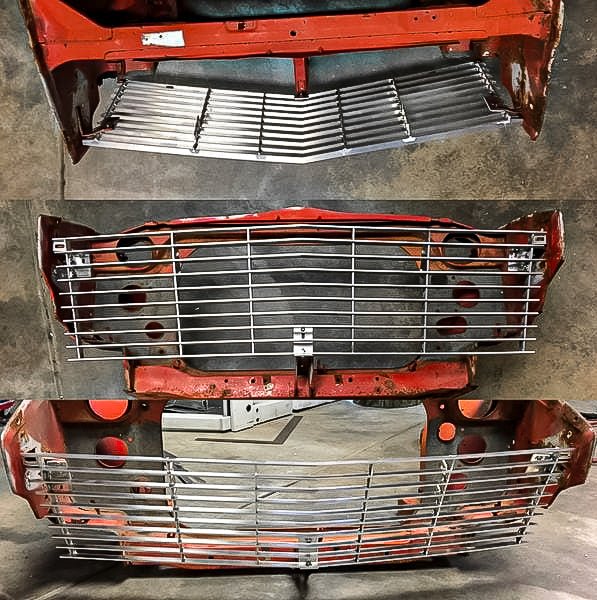 DATSUN 240Z FRONT GRILL
Fitment: 240Z

We've teamed up with Skillard to offer a killer front grill replacement for your 240Z. 

This grill is offered in 2 versions:
Version 1 "No Cutouts for Bumper" is designed to fill in the front end opening without a bumper installed. It features a 1/8" installation clearance on each side.
Version 2 "Cutouts for 240Z Bumper" is designed with (3) slats shortened by an additional 1/2" on each side to allow for the OEM 1970-72 bumper brackets to clear the grill. This version is ONLY compatible with the 1970-72 bumper brackets. 
AVAILABLE FINISH/MATERIALS
Raw Aluminum
Semi-Gloss Black Aluminum - Powder Coated
PERKS
Utilizes factory mounting locations - 2 on top, 1 on the bottom. Omits the outer bottom 2.
Much more rigid than the OEM grill.
Installation hardware & 3/4" adjustable brackets included to fine-tune fitment. 
HELPFUL LINKS
INSTALLATION