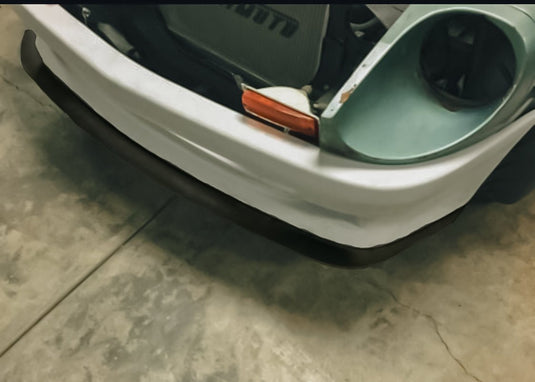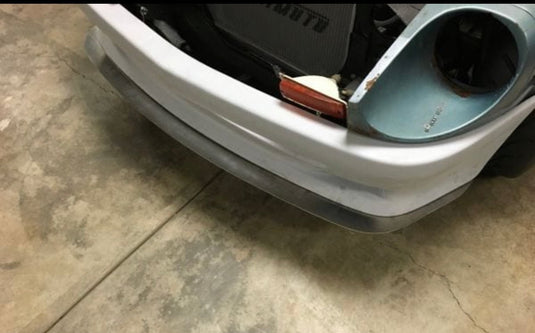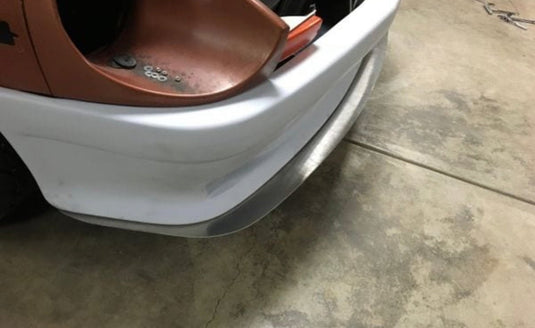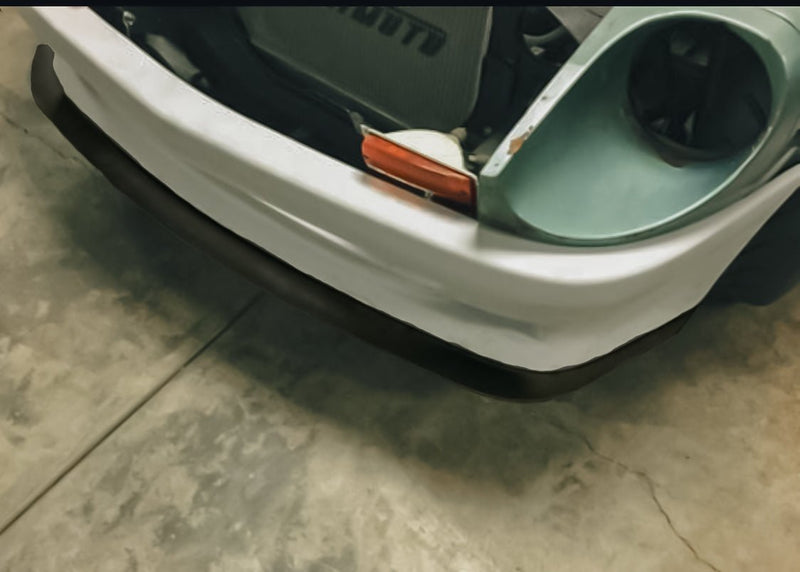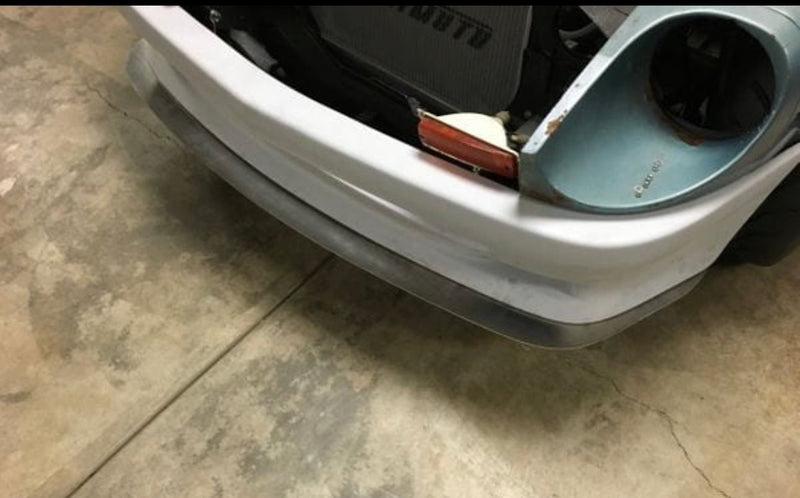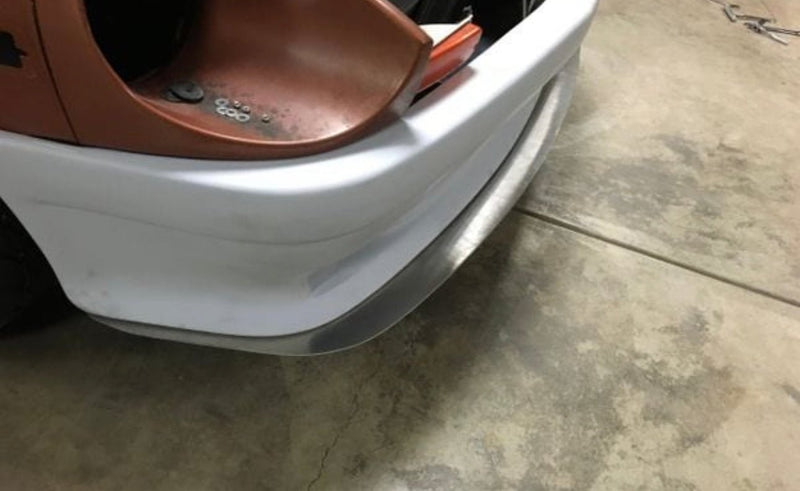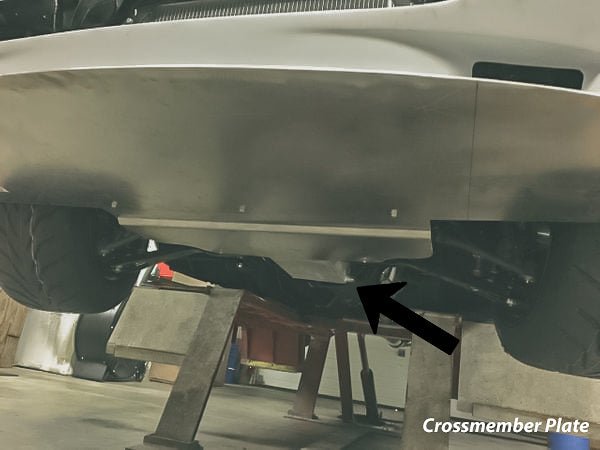 DATSUN 240Z | 260Z | 280Z Front Lip Splitter Type 2
Fitment: 240Z, 260Z, & 280Z

This type 2 front lip splitter is designed to work with the Type 2 air dam. It ties into the core support and crossmember. It comes with turnbuckles, brackets and other hardware needed to mount to the existing tow hooks and front bumper mounting points on the S30Z.
Click here to view the Type 2 Air Dam!

AVAILABLE FINISH/MATERIALS
Black Aluminum - Powder Coated, 1/8" thick
PERKS

Made in the USA 
Mounting Hardware SUPPLIED
Installation Instructions BELOW
NOTES
The splitter and crossmember plate extends back almost 3 feet, resulting in a smooth front undercarriage
HELPFUL LINKS
INSTALLATION (let video load)