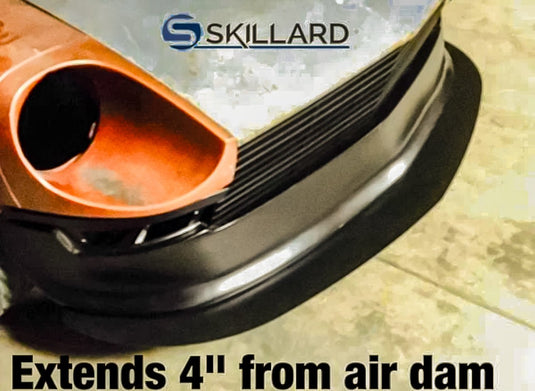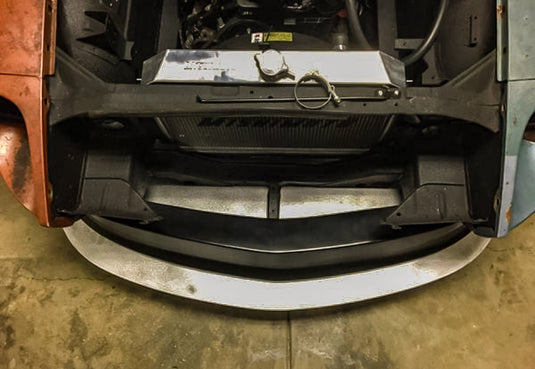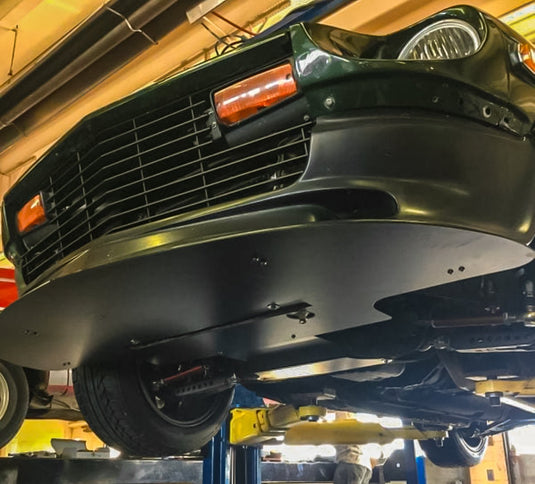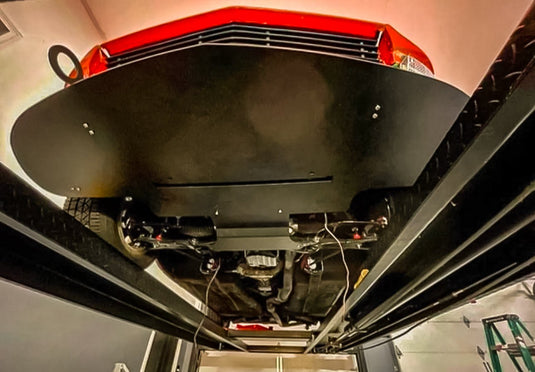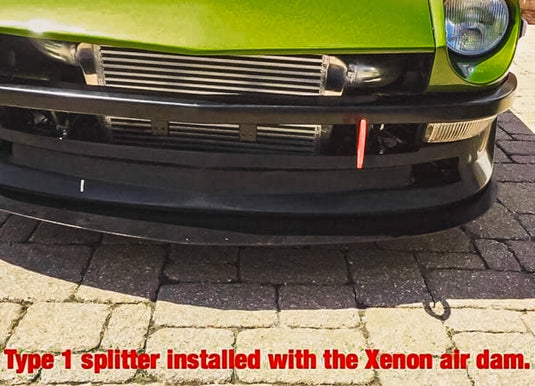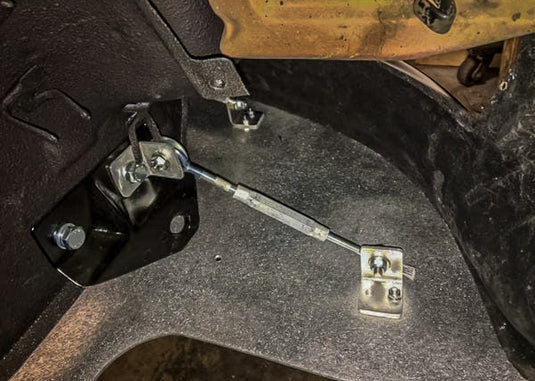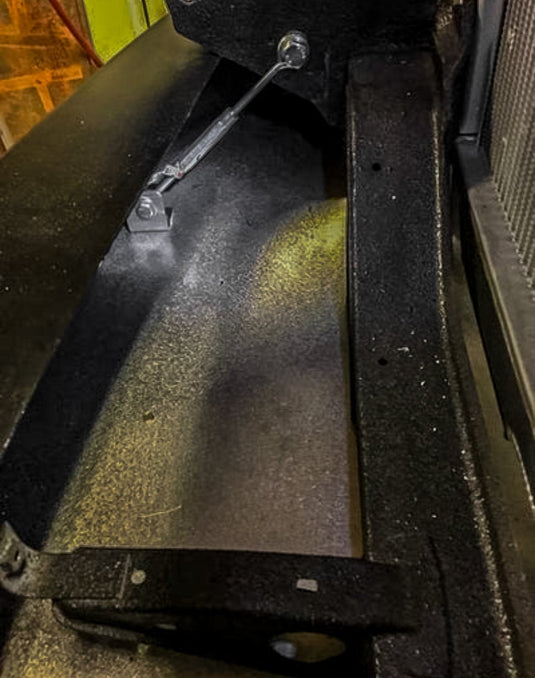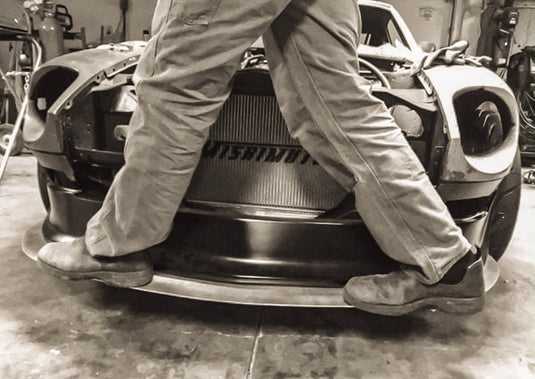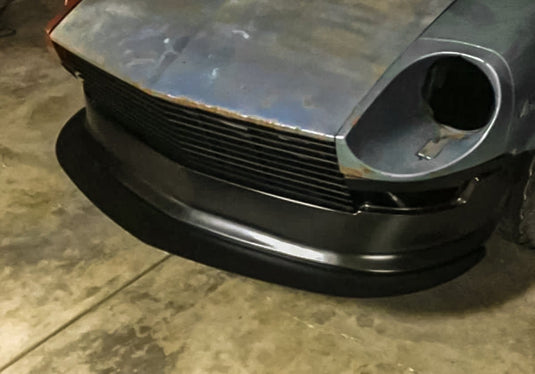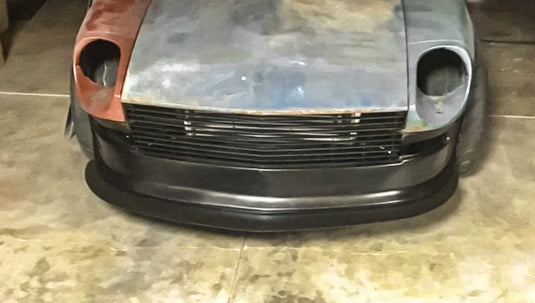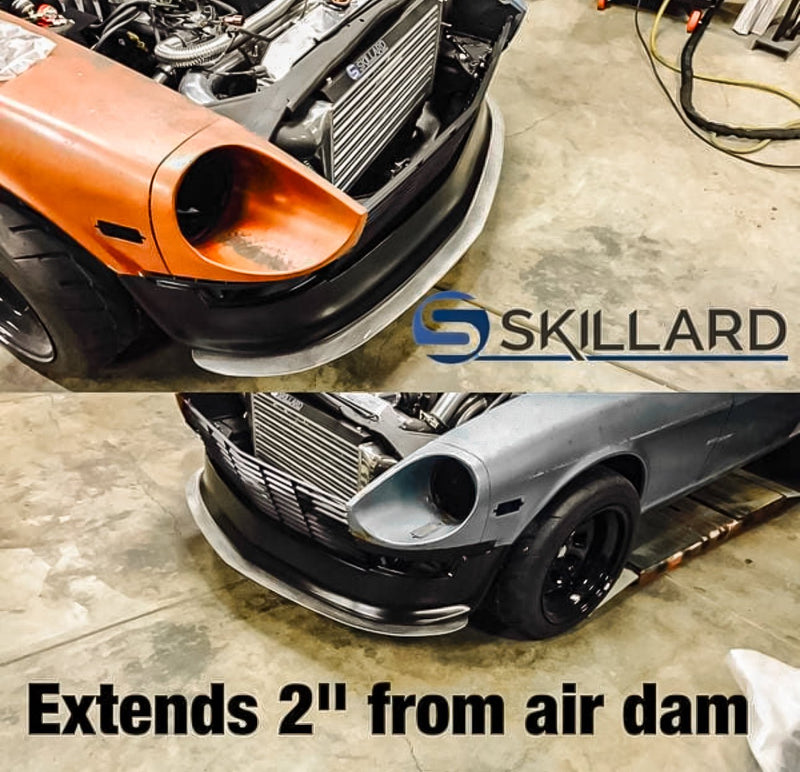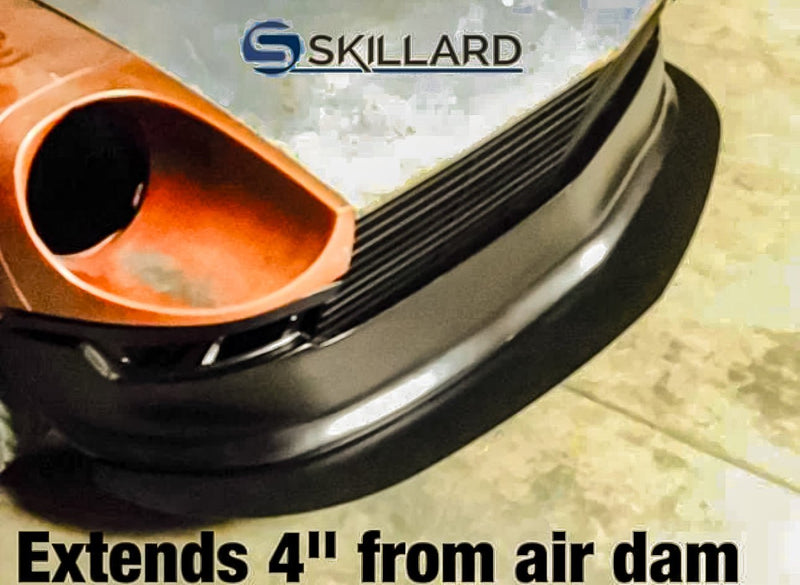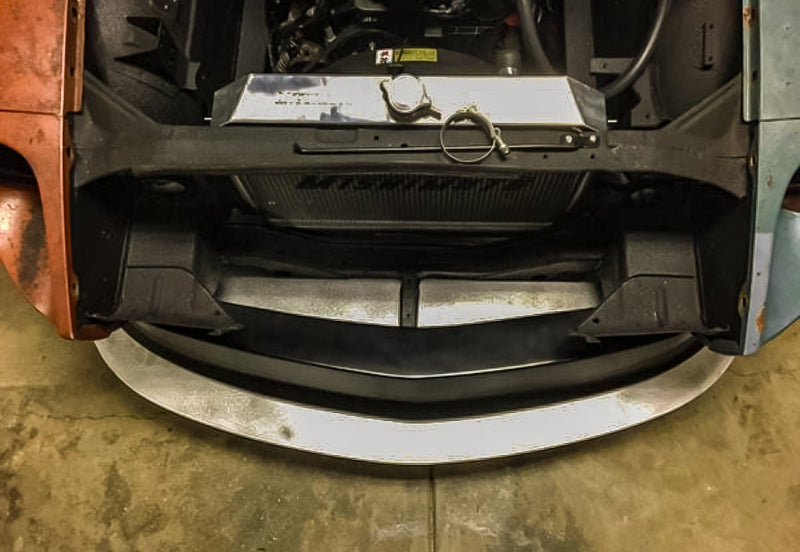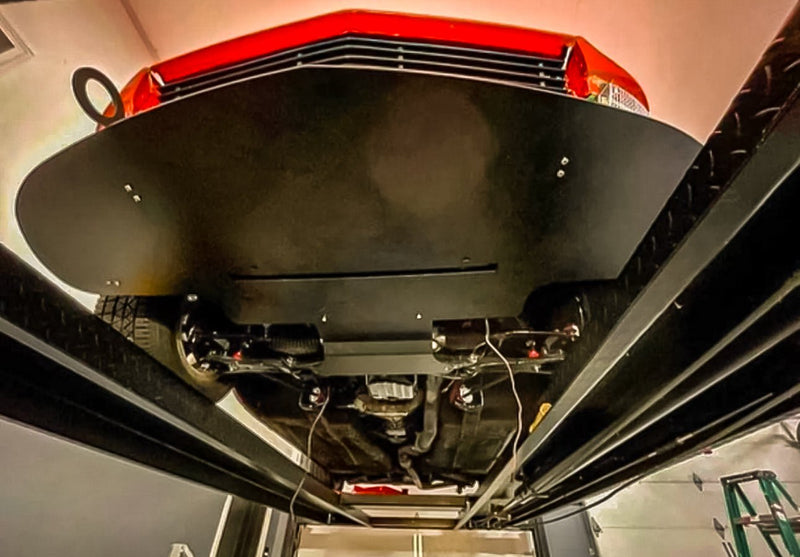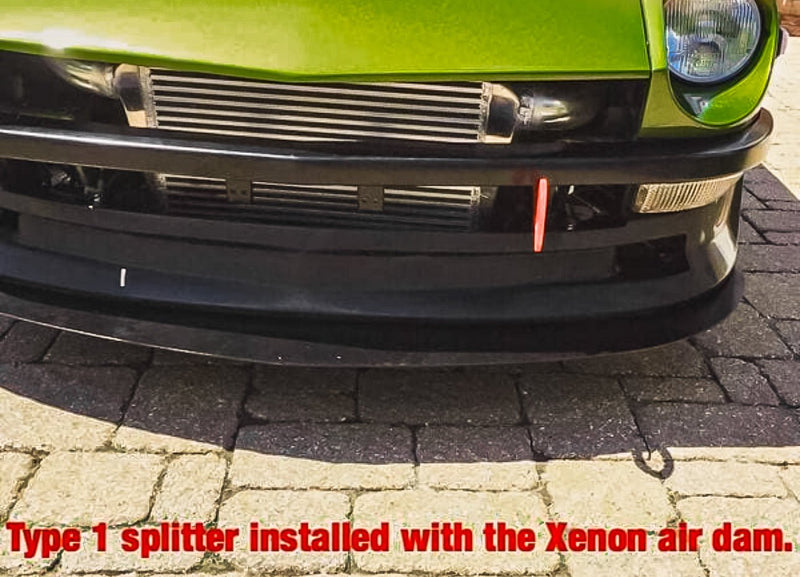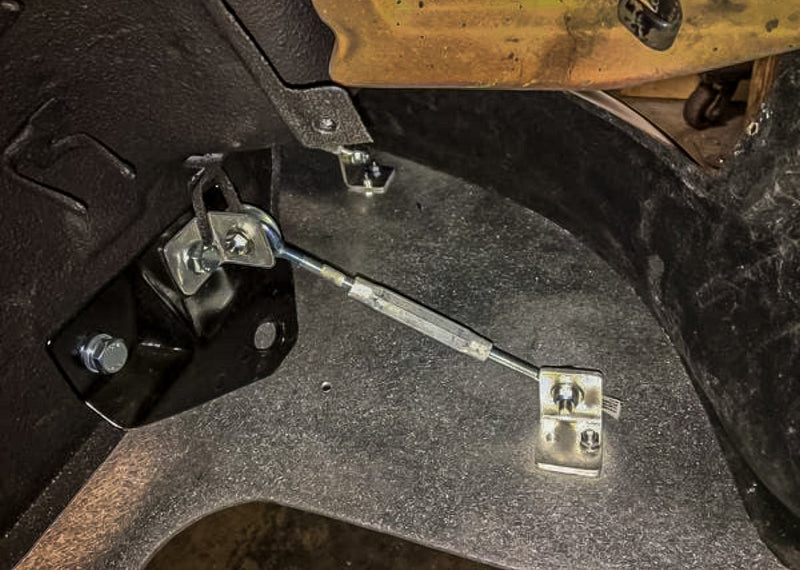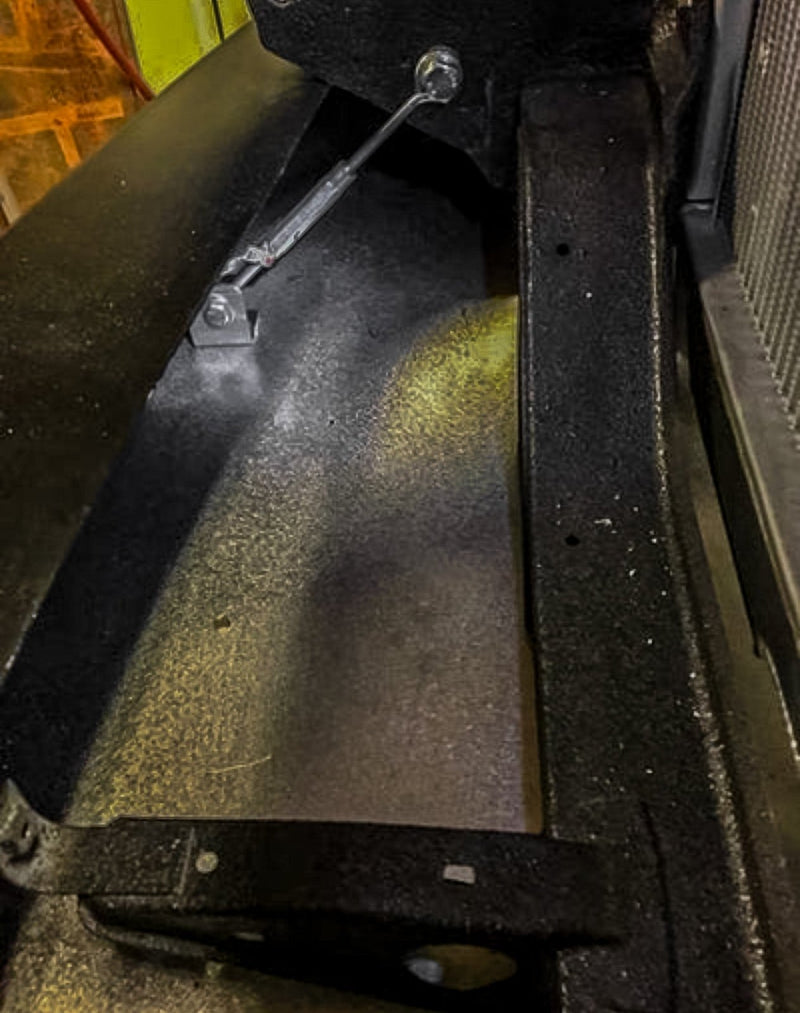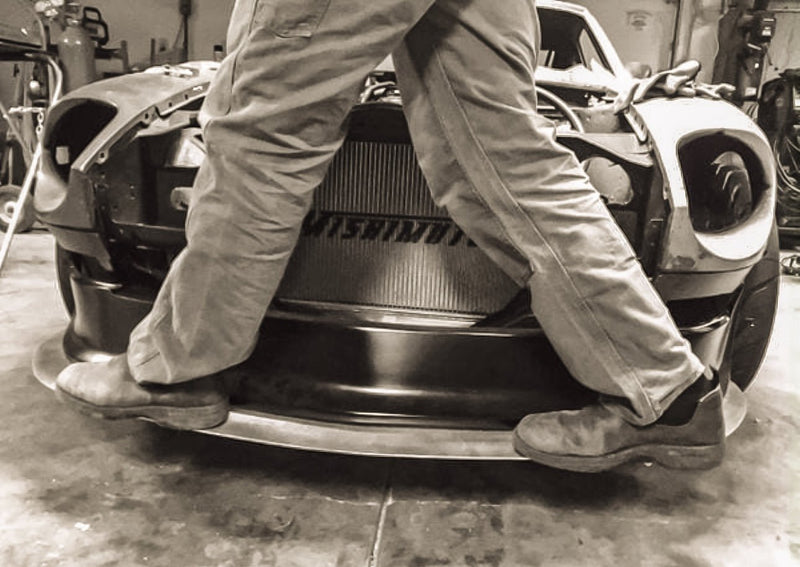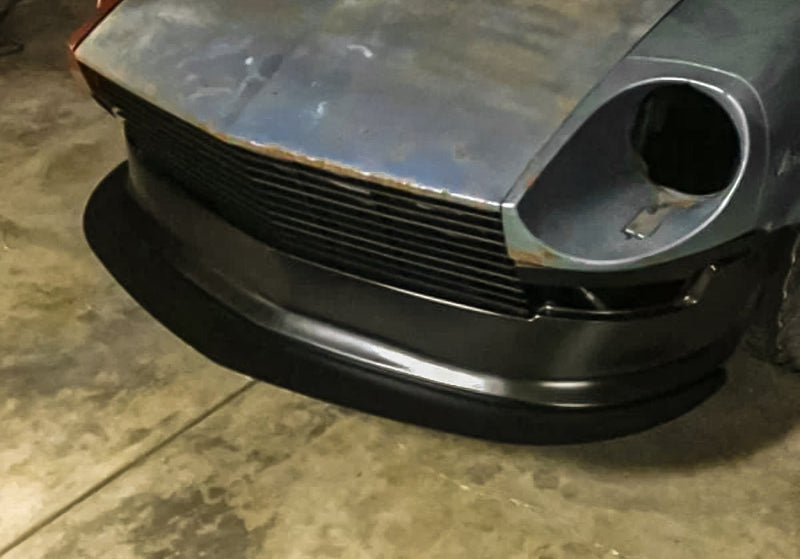 DATSUN 240Z | 260Z | 280Z Front Lip Splitter Type 1
Fitment: 240Z, 260Z, & 280Z

This splitter is available in 2 versions: One that extends 2 inches out from the lower edge of the front air dam, or one that extends 4 inches!
AVAILABLE FINISH/MATERIALS
Black Aluminum - Powder Coated, 1/8" thick
PERKS

Made in the USA 
Mounting Hardware SUPPLIED
Installation Instructions BELOW
NOTES
Turnbuckles included in kit B are now larger than shown in the installation video.
It is designed to work with the Type 1 air dam, and ties into the core support and cross member. (It has also been used with the Xenon air dam).
Chassis mounting points will slightly differ on the 240z and will also require 2 longer bolts and spacers to attach to the core support that are currently not included. 
HELPFUL LINKS
INSTALLATION (let video load)