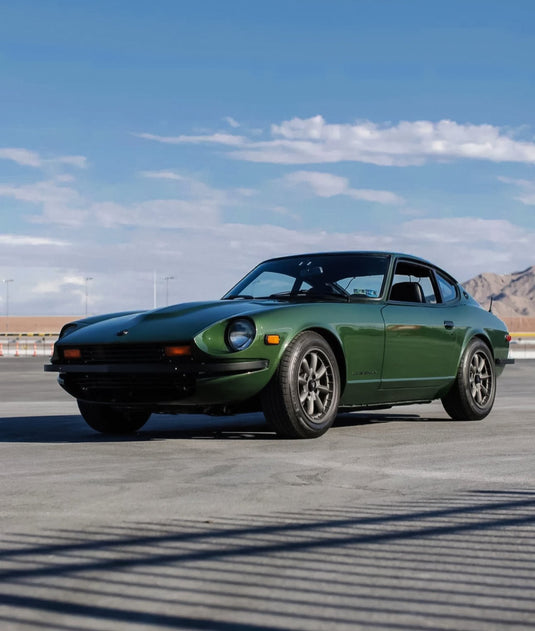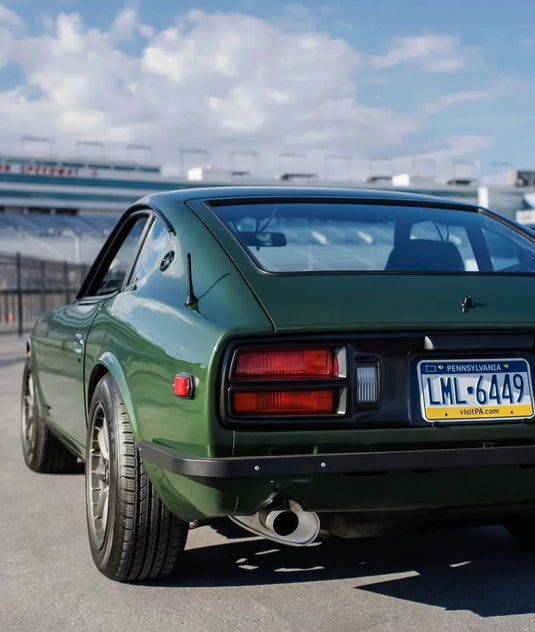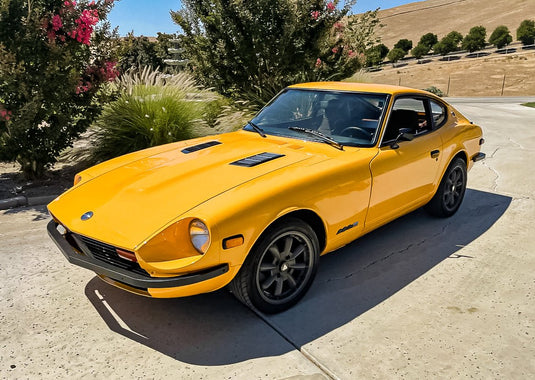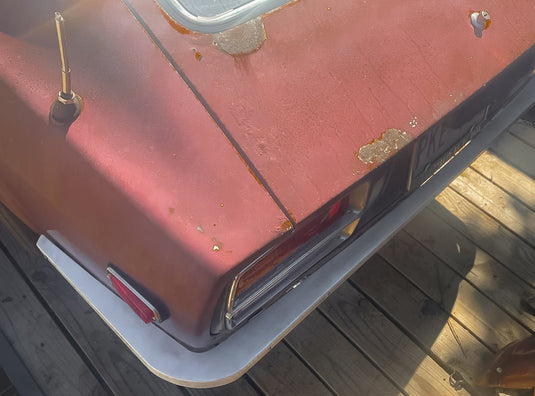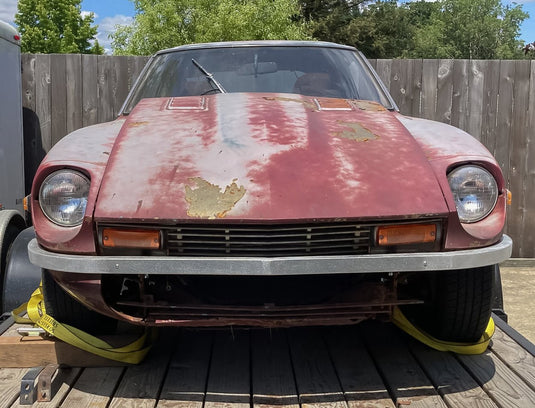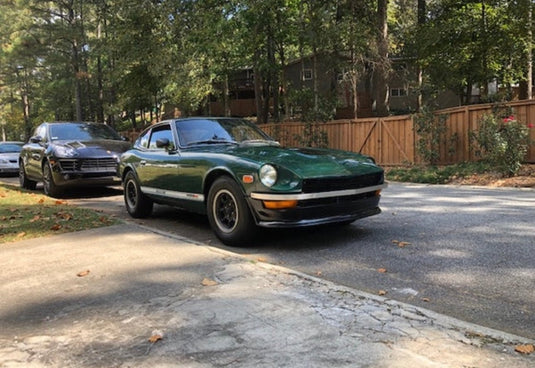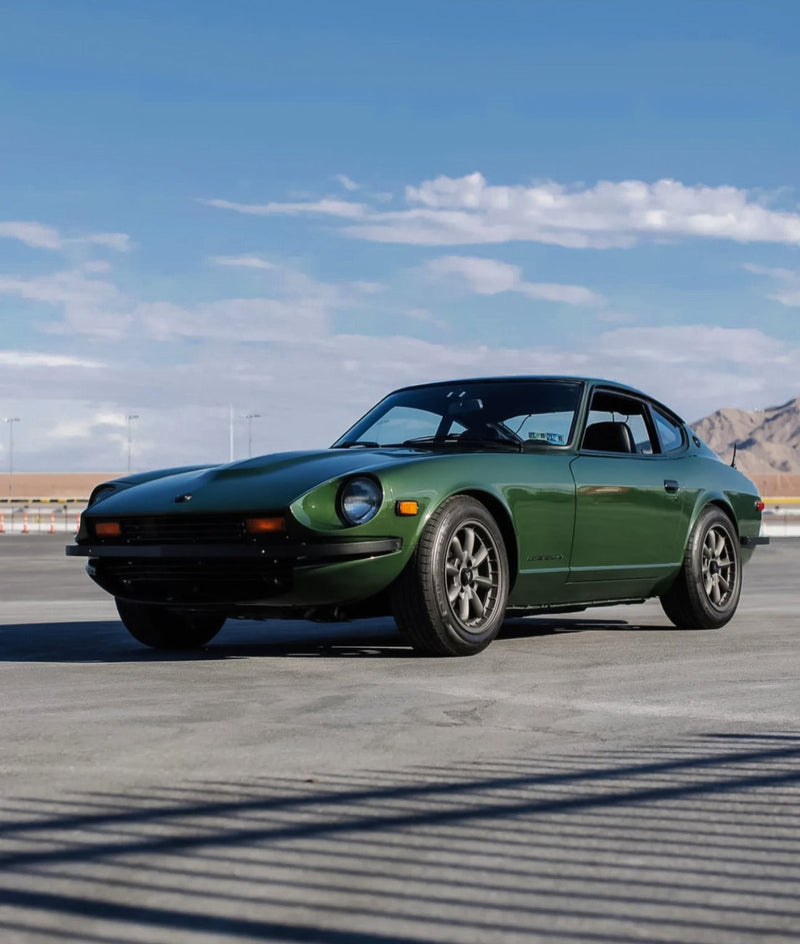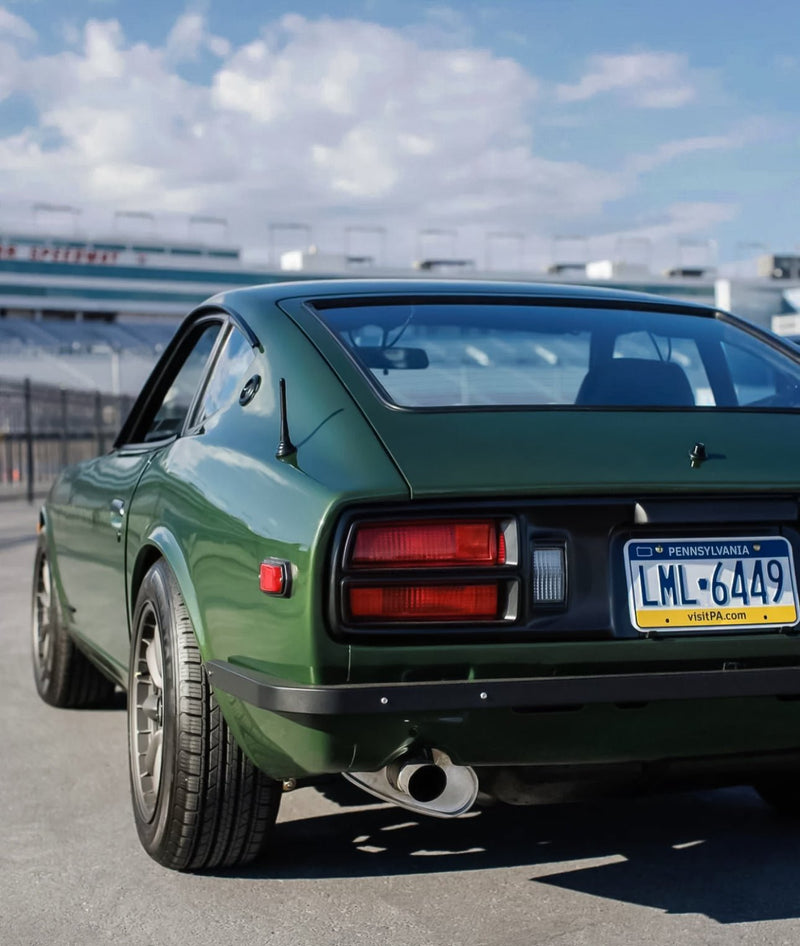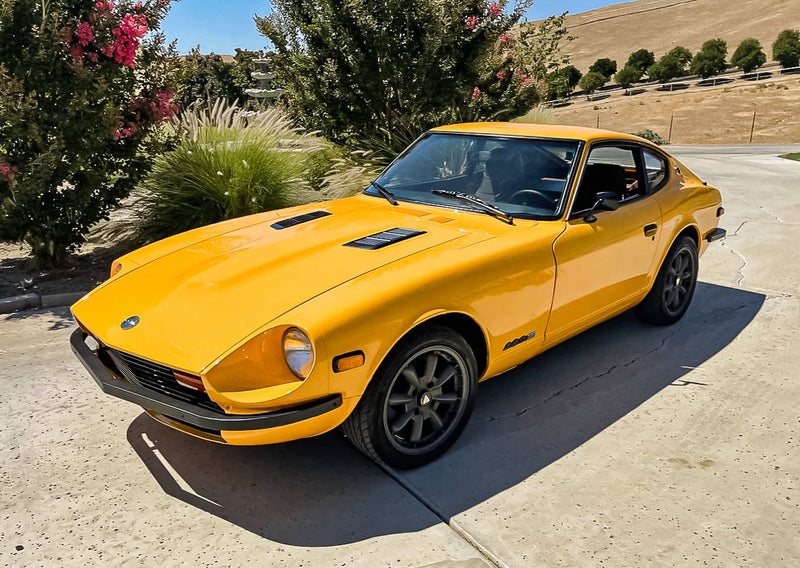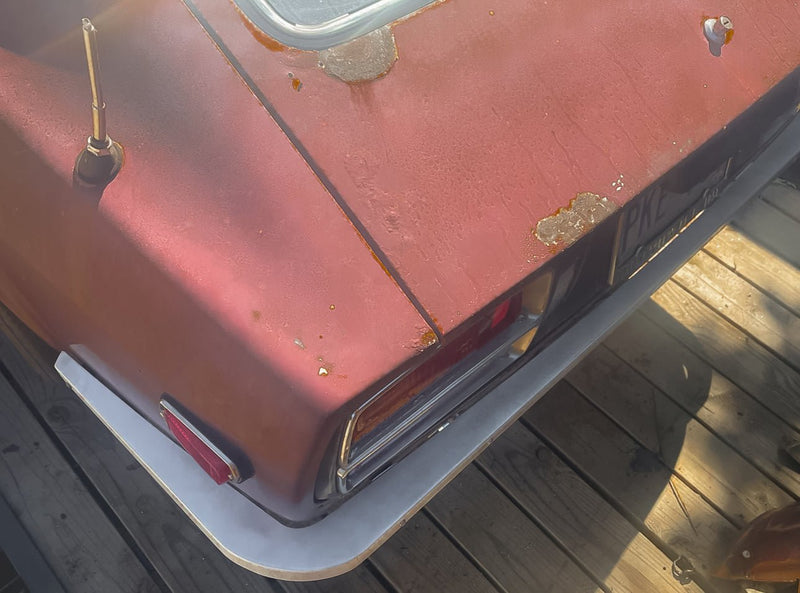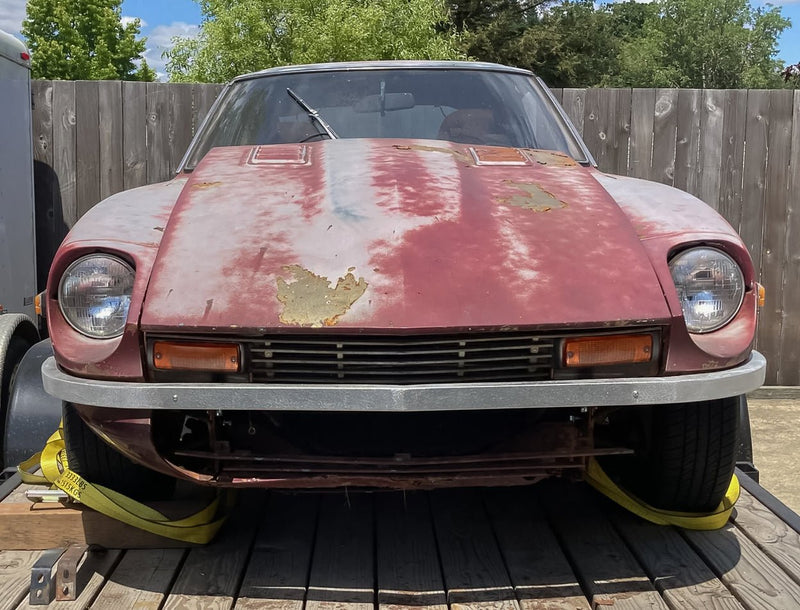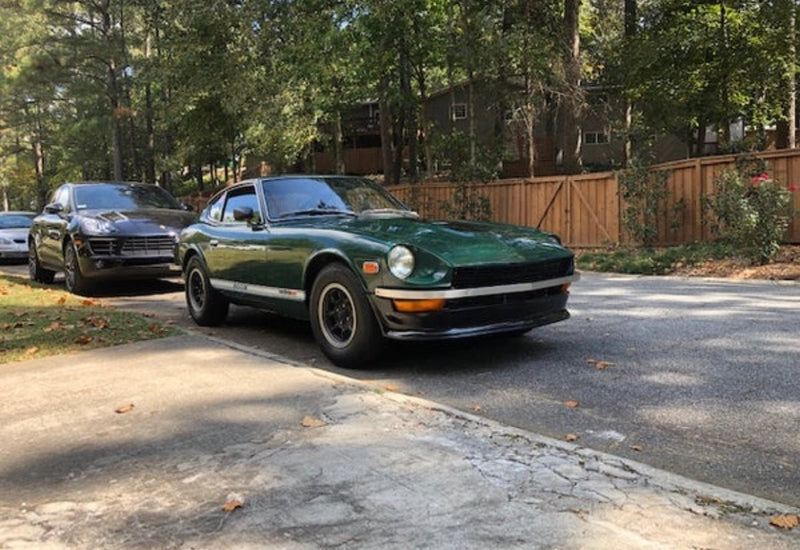 DATSUN 240Z | 260Z | 280Z Aluminum Bumper
Fitment: 240Z, 260Z, & 280Z

These high quality lightweight aluminum bumpers for your 240Z,260Z, and 280Z gives you that classic OEM bumper look! 
Ships FREE!
AVAILABLE FINISH/MATERIALS
Raw Aluminum
Black Aluminum - Powder Coated
PERKS
Made in the USA
Mounting Hardware SUPPLIED

Installation Instructions BELOW

NOTES
The OEM front bumper weighs in at 10 lbs, and the Skillard version weighs in at 2 lbs. So you can imagine how much lighter they are than the 280z bumpers!

This product is intended for off road use and is strictly for aesthetics, as with all of our products you are responsible for checking DOT regulations. This product does not provide crash protection And is not intended to be a safety device of any kind. Our bumper is strictly to reduce the weight from the OEM version.
Conversion brackets are supplied for installation.
HELPFUL LINKS
INSTALLATION VIDEO (let video load)