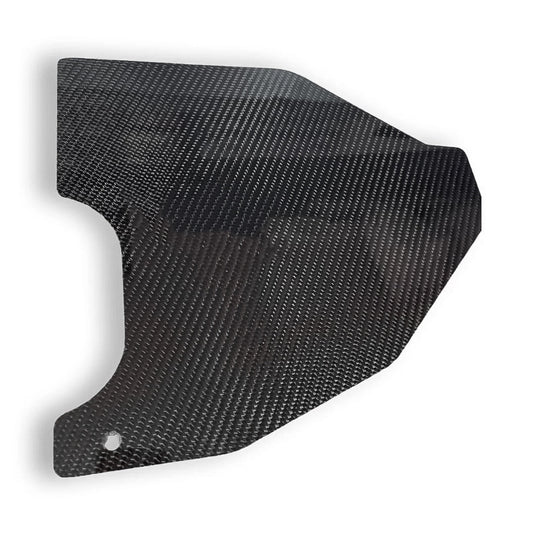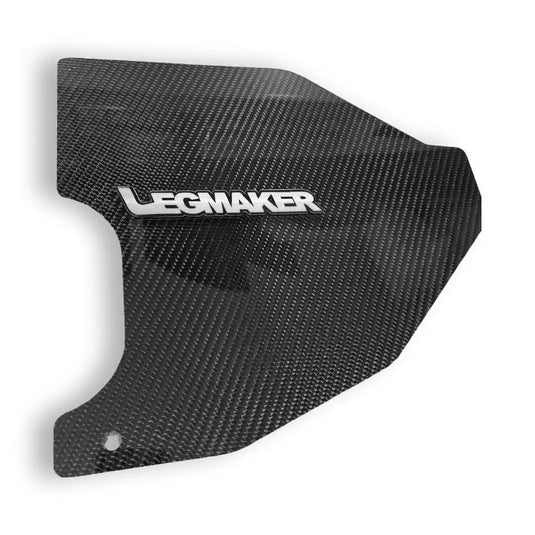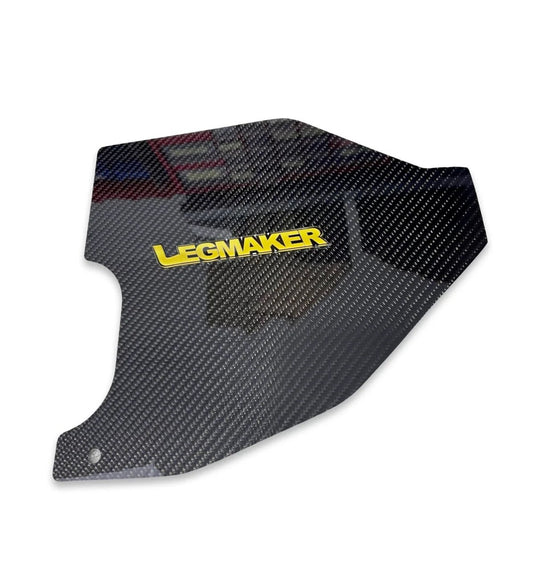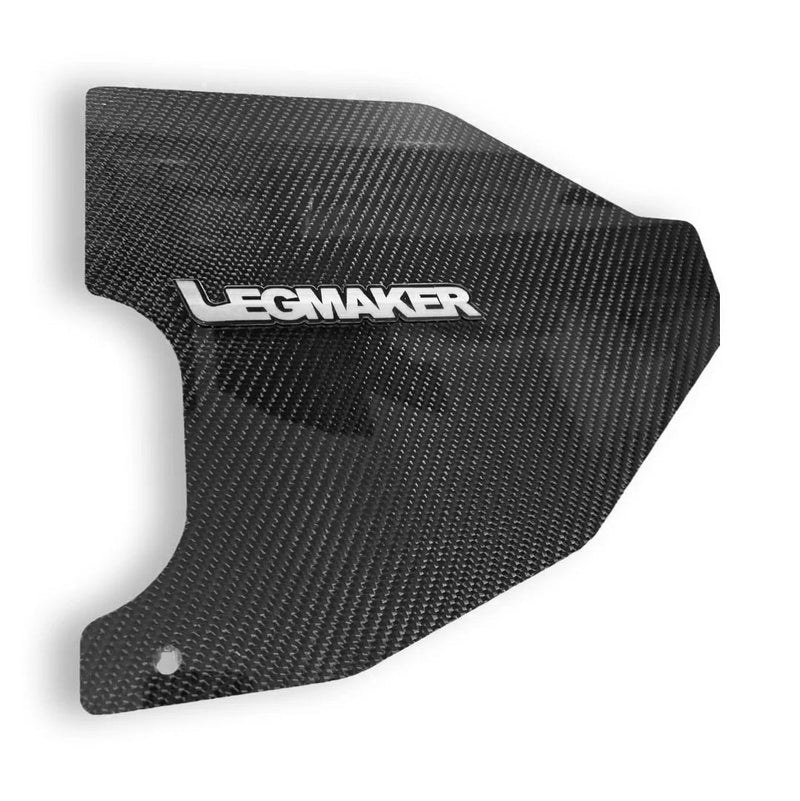 LEGMAKER CARBON FIBER COLD AIR INTAKE COVER
Fitment: 2015-2023
Models: Chrysler 300, Dodge Charger, Dodge Challenger
Does your car have an aftermarket Legmaker cold air intake? This carbon fiber intake cover mount over top.
AVAILABLE FINISH/MATERIALS
Carbon Fiber 2x2 Twill Weave
PERKS
USA Designed and Built!

An extremely quick and easy mod.
NOTES

Choose between no emblem, a white emblem, or yellow emblem.

HELPFUL LINKS