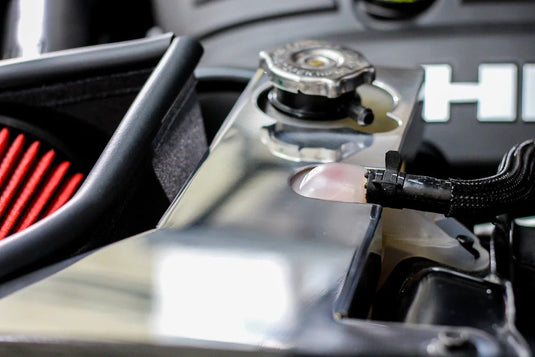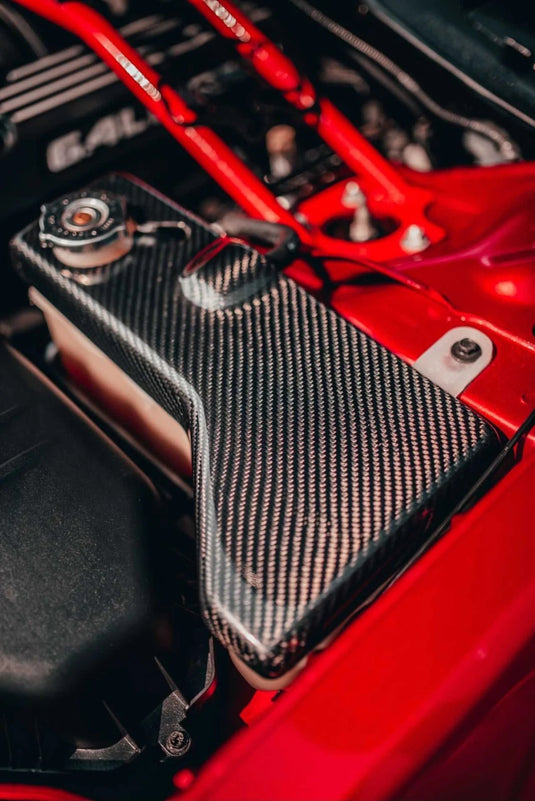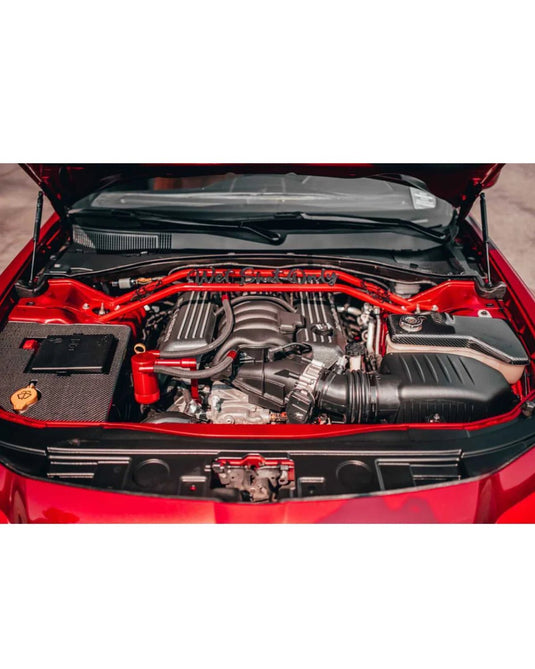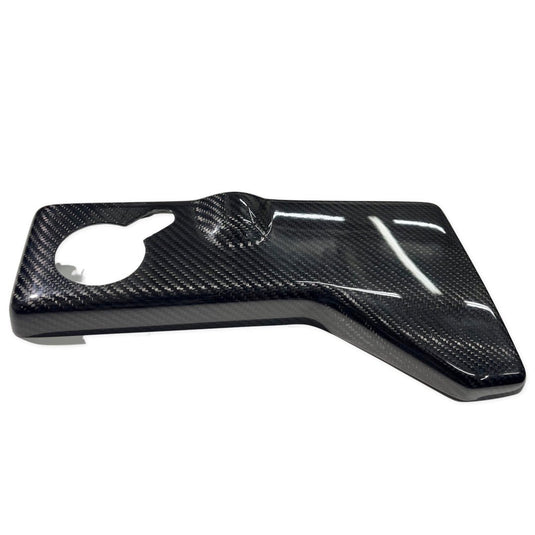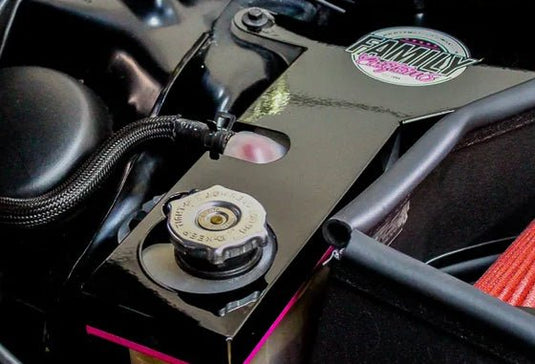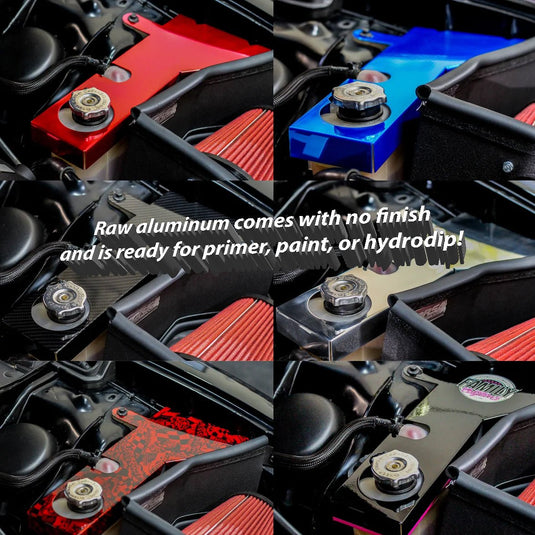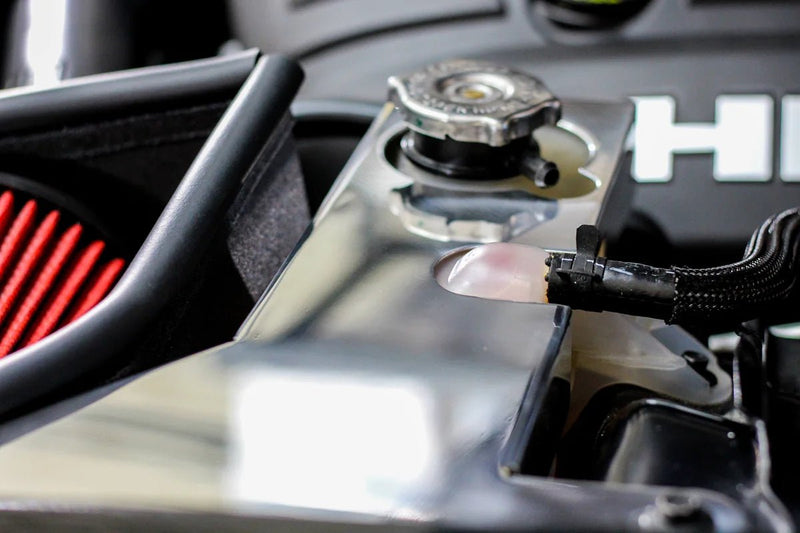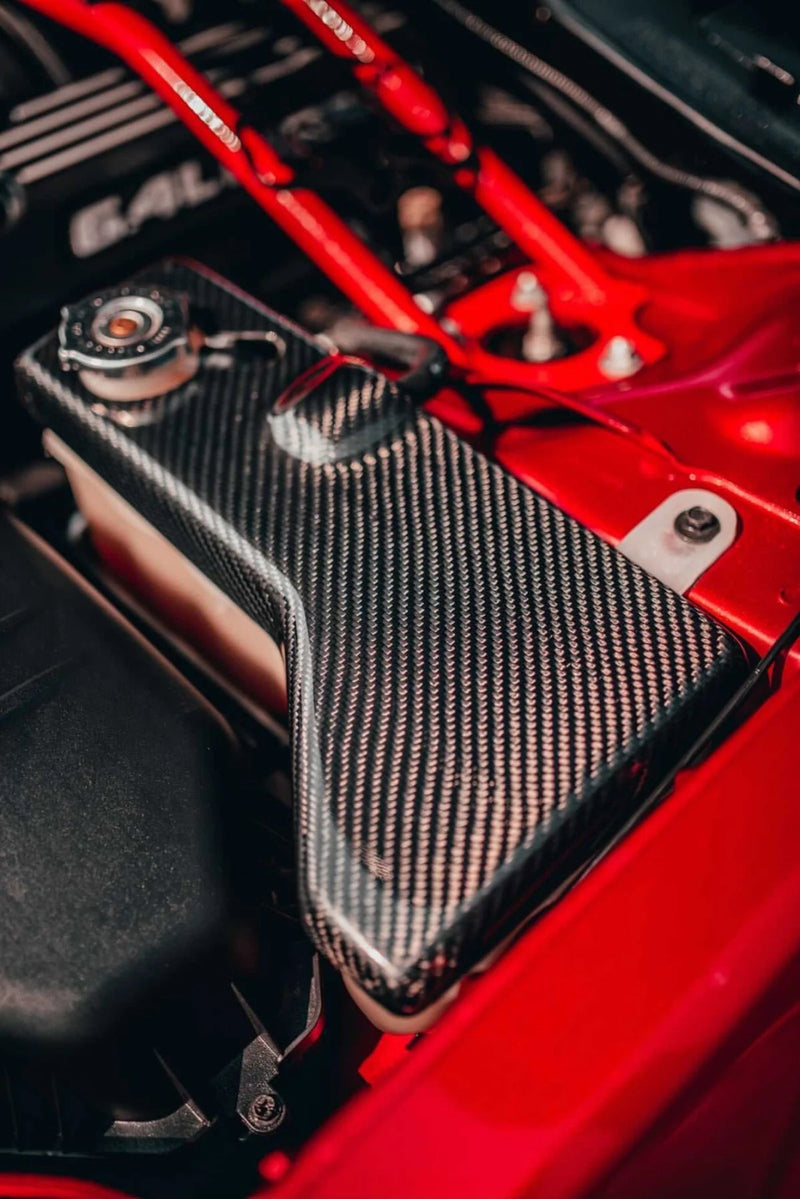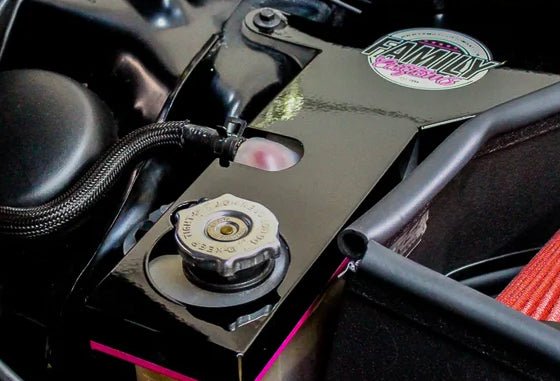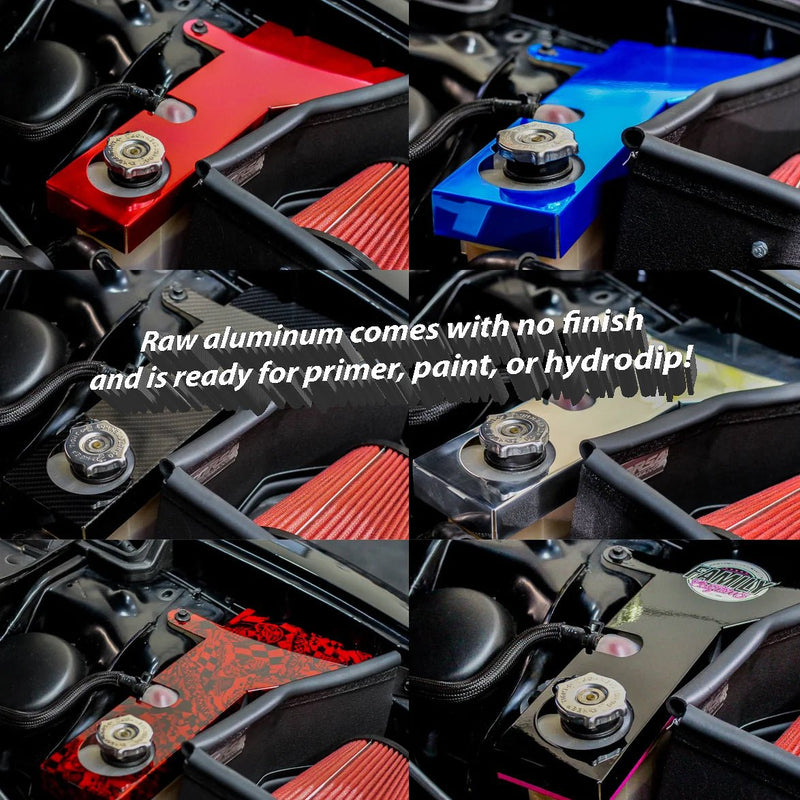 CHRYSLER 300/CHARGER/CHALLENGER COOLANT COVER
Fitment: 2015-2023
Models: Chrysler 300, Dodge Charger, Dodge Challenger
An extremely easy mod for your engine bay.
AVAILABLE FINISH/MATERIALS
Raw Aluminum
Carbon Fiber 2x2 Twill Weave
PERKS
USA Designed and Built!

An extremely quick and easy mod.
NOTES

These are not plastic molded ABS pieces like all others out there!

HELPFUL LINKS