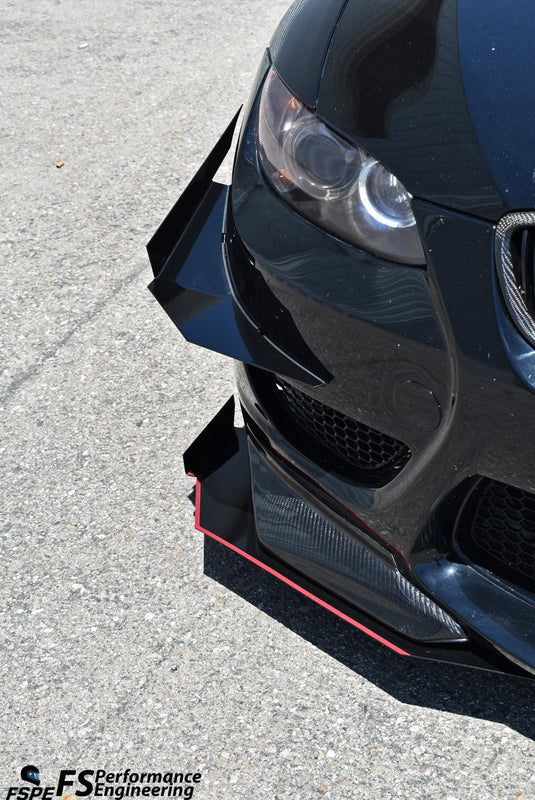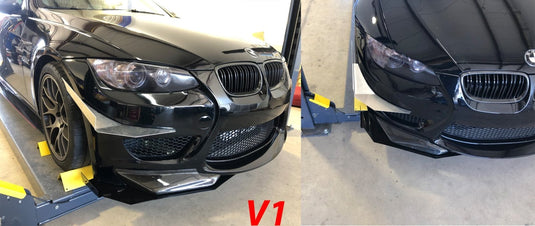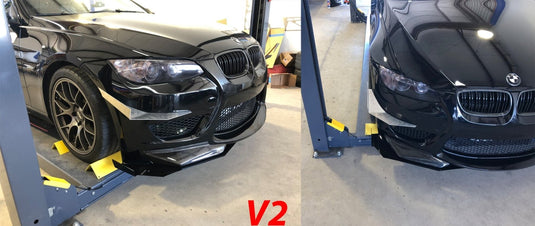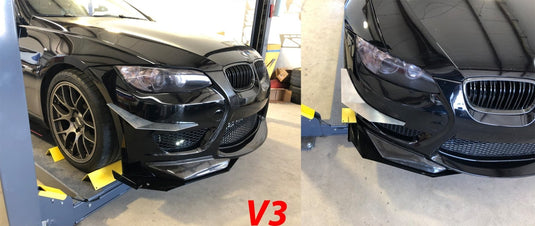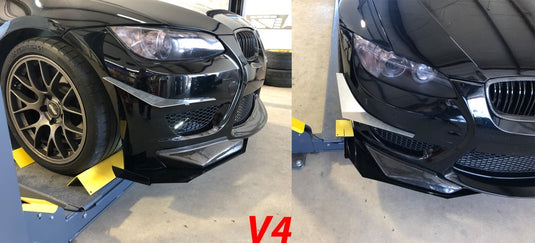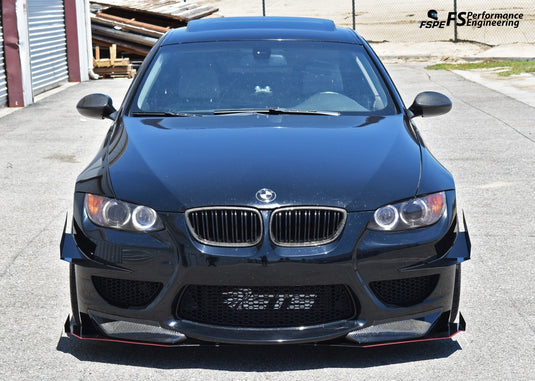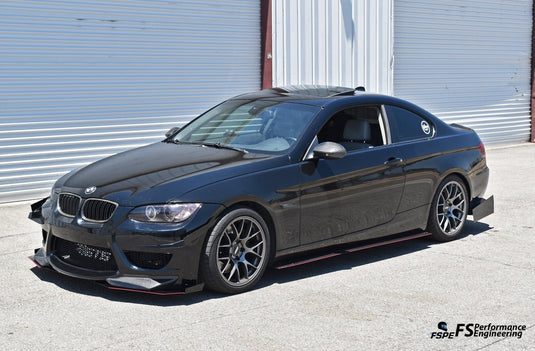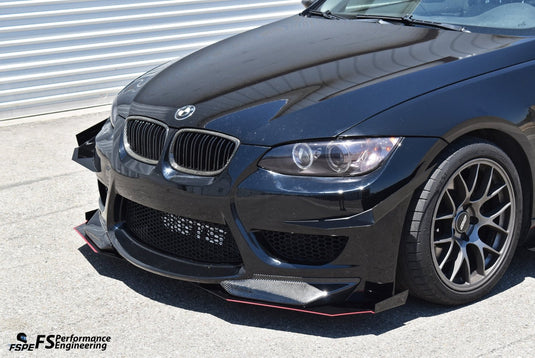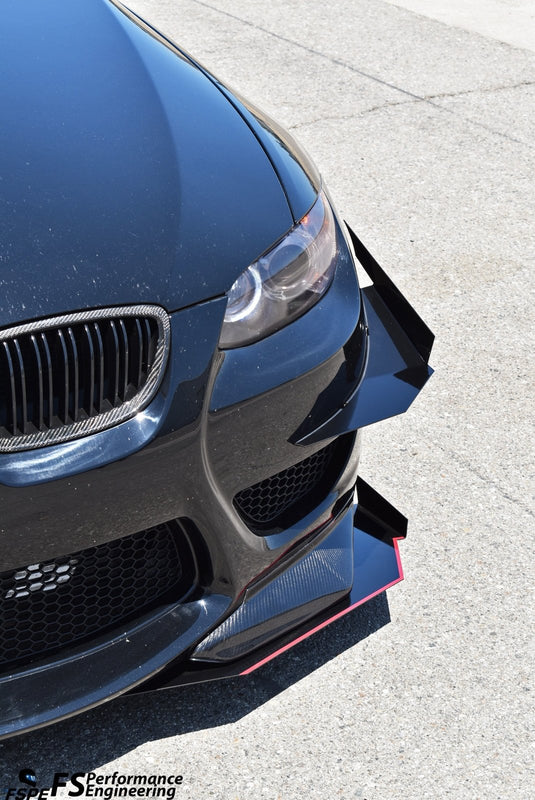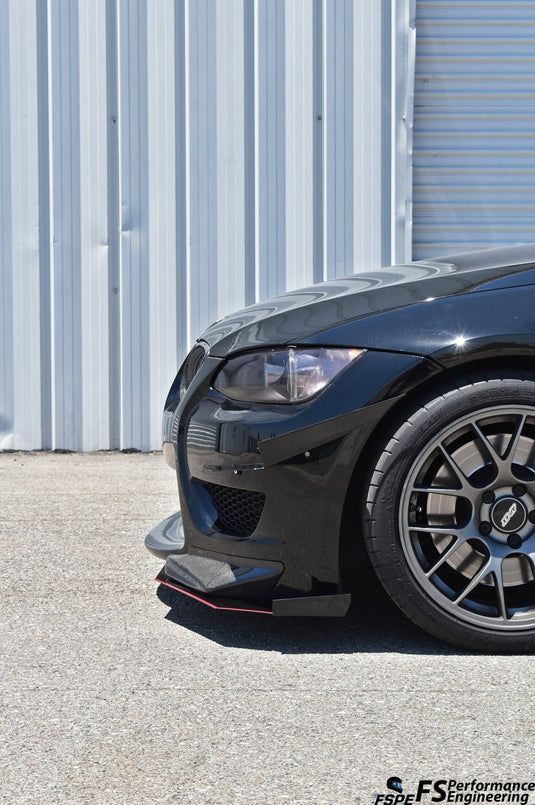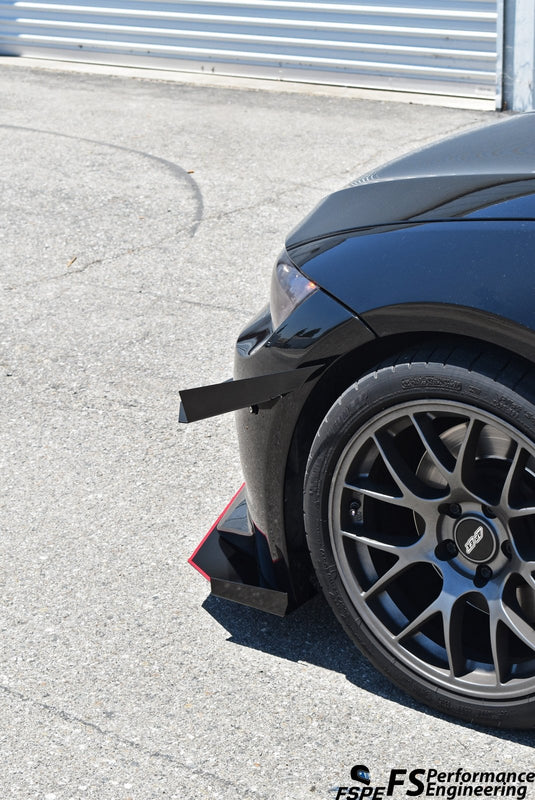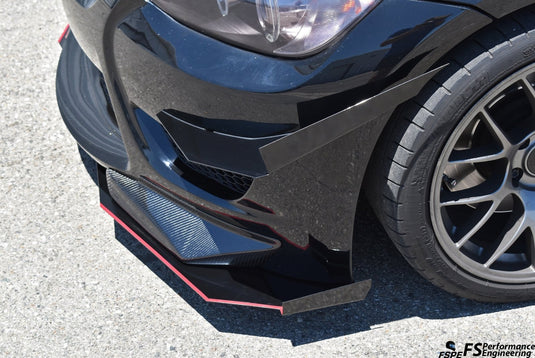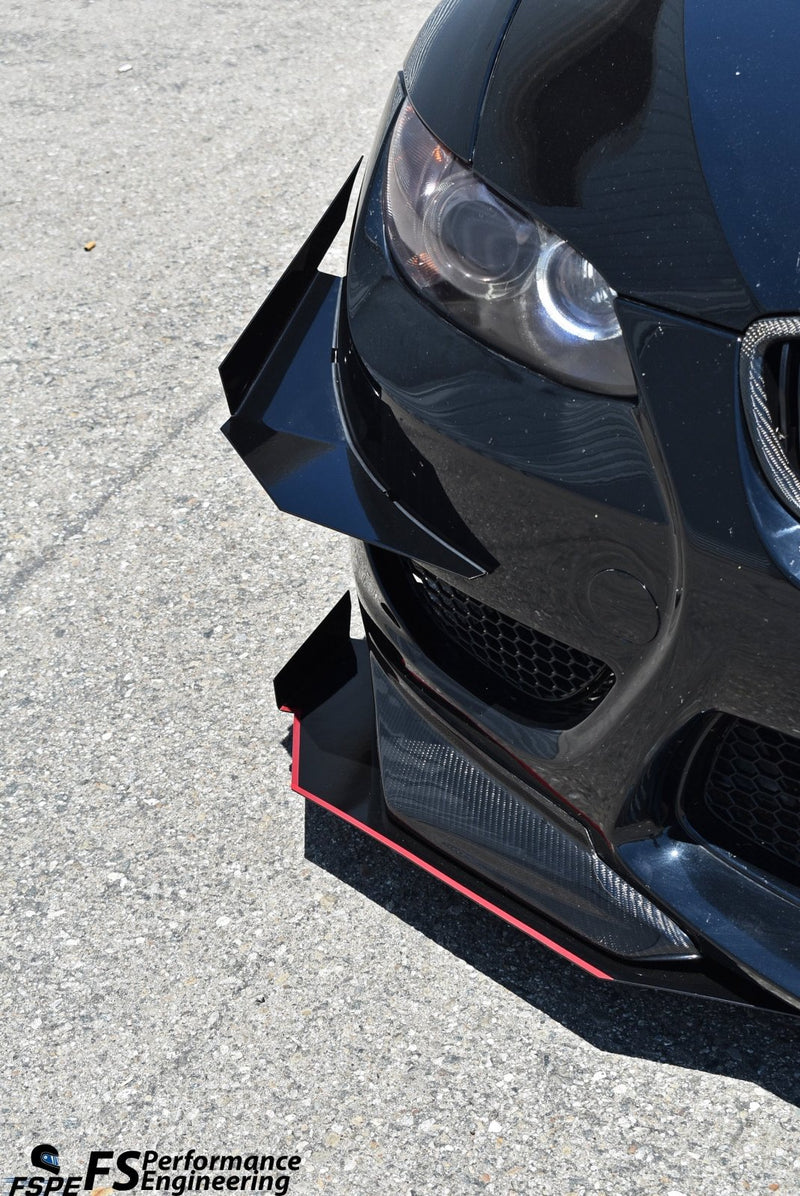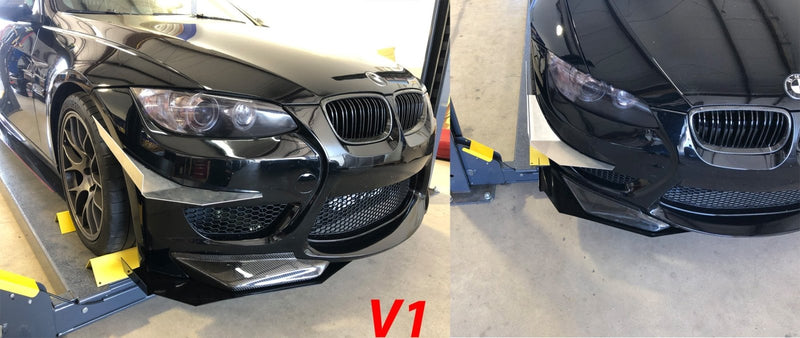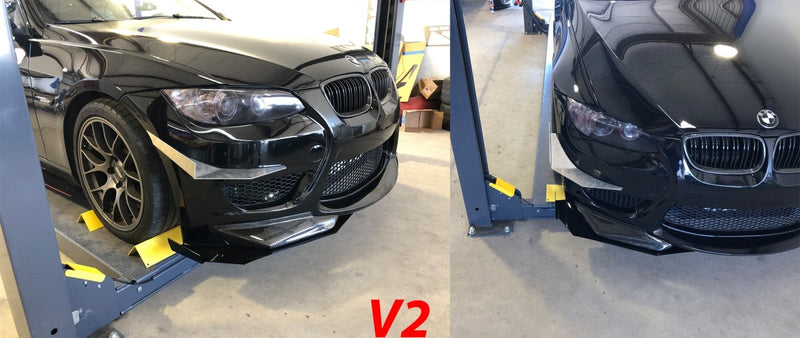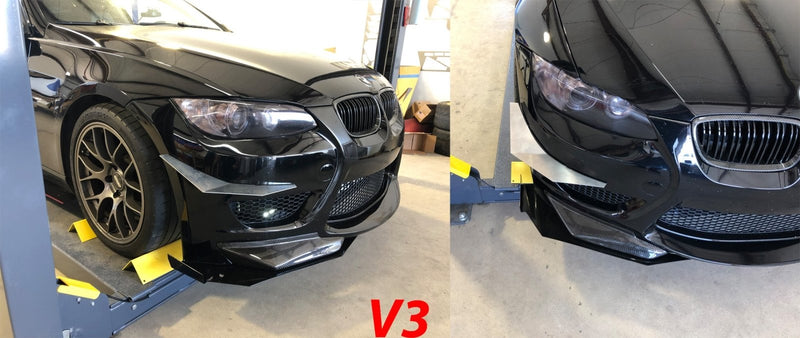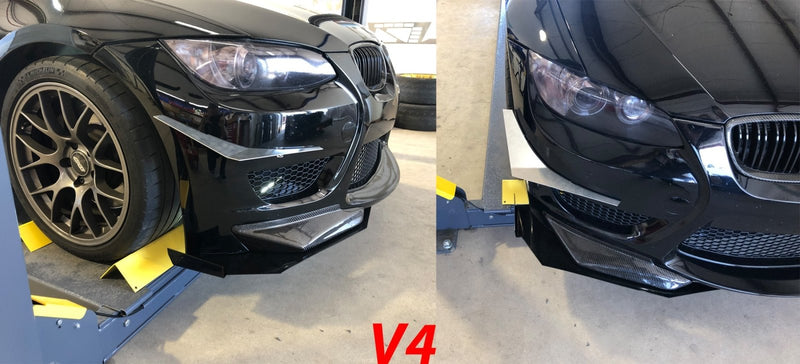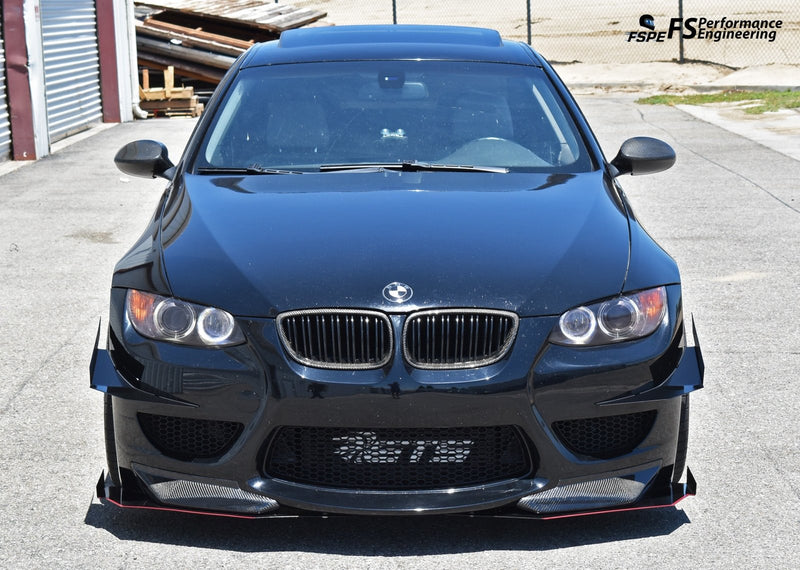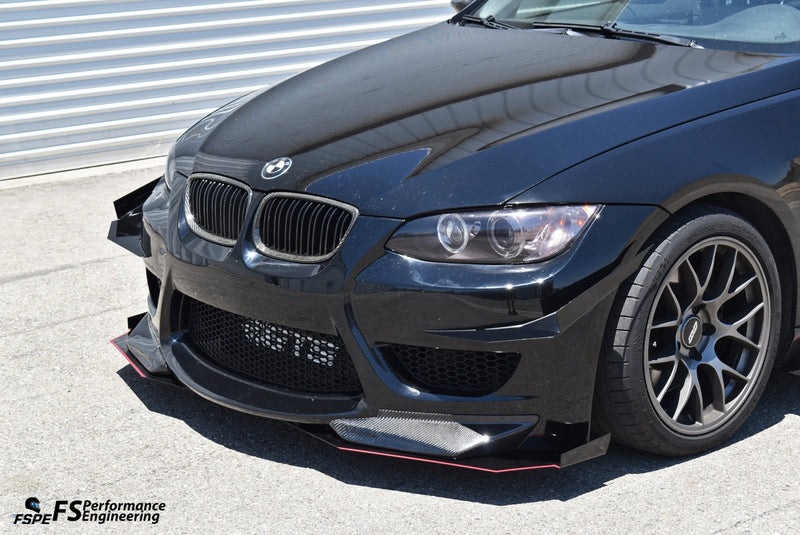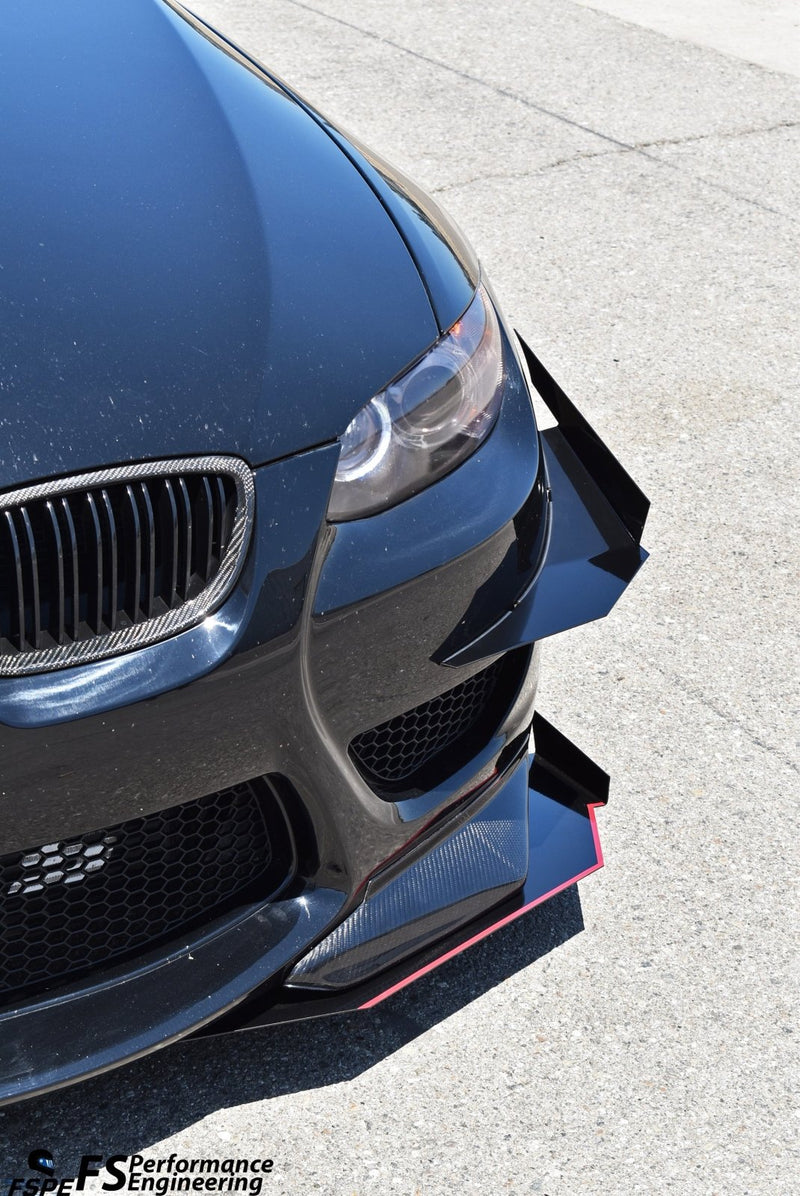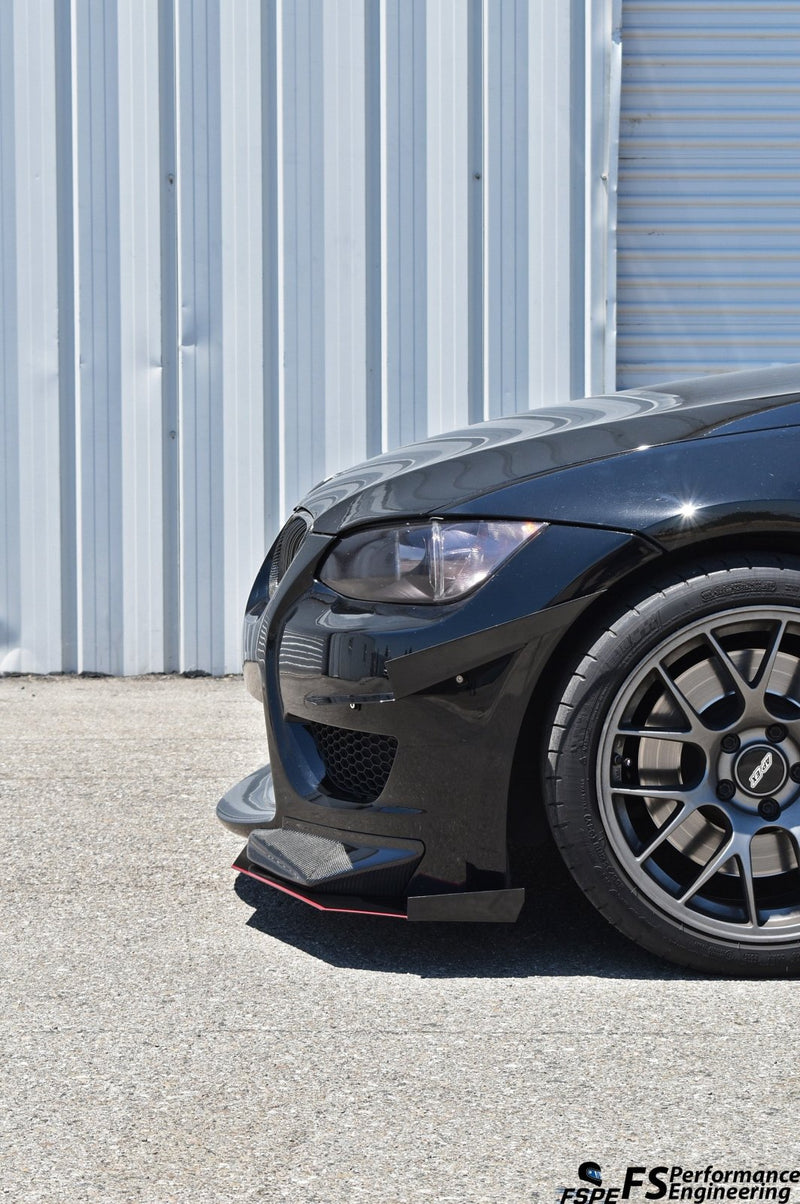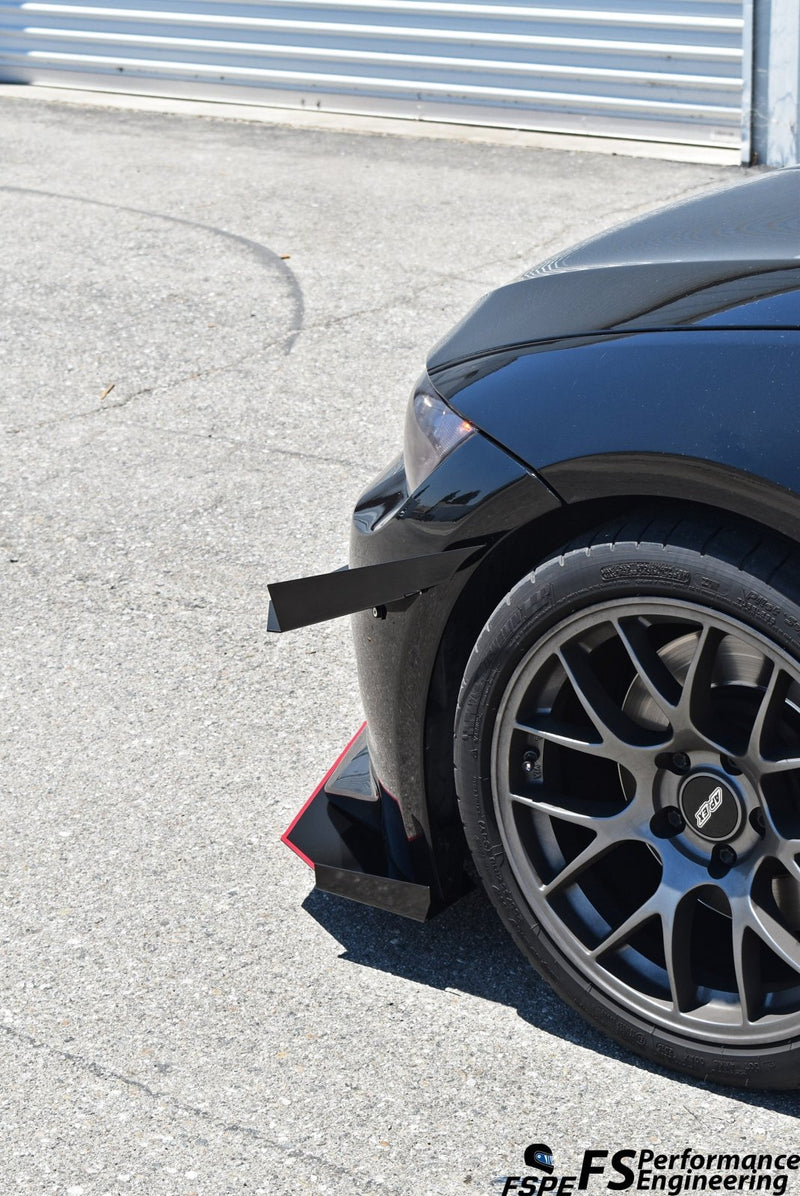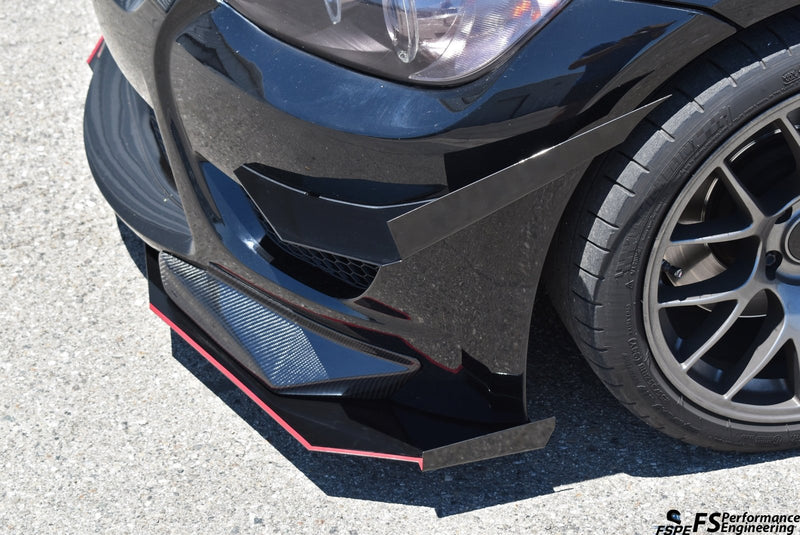 BMW 335i (E92) (2006 2007 2008 2009 2010 2011 2012) Canards V1, V2, V3, V4 for Amuse Bumper
Have an amuse front bumper? Pick your poison. A joint effort between FS Performance Engineering and Valor Auto Styling has lead to the creation of several canards that go from subtle to aggressive. One of them ought to spark your interest ;)
Why these canards are CALLING YOUR NAME:
Because they might actually talk
0.08" 5052 Aluminum is CNC Laser Precision Cut to puuuuurfection
Mounts in TWO places on each canard - tabs are built into the canard
Designed and crafted in California, which is in the FREAKING

U

S

A

 WOOH!
POWDER COATED SEMI-GLOSS BLACK
ALL mounting hardware is supplied so you don't need to buy anything additional
Nearby and want to pick it up? COME ON BY

PLEASE allow a 20-28 business day build time - it's worth it

NOTE 1:

 Raw aluminum may contain scratches as it not polished.

NOTE 2: The canards on the car are V1.
HELPFUL LINKS