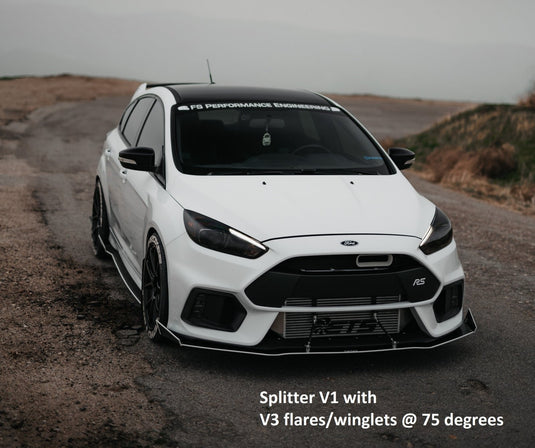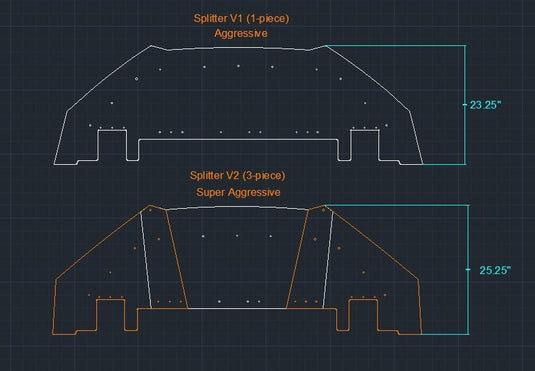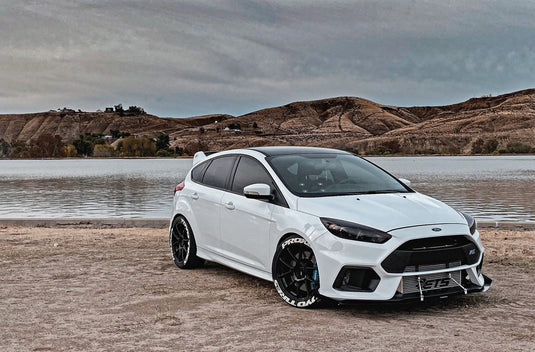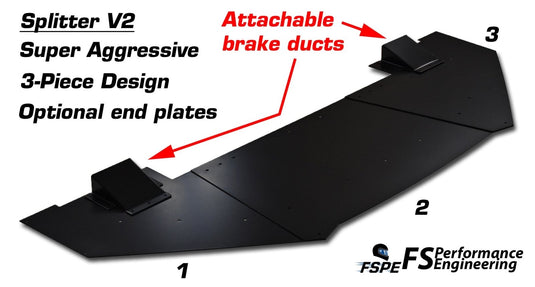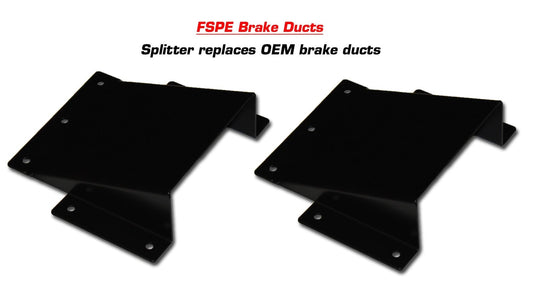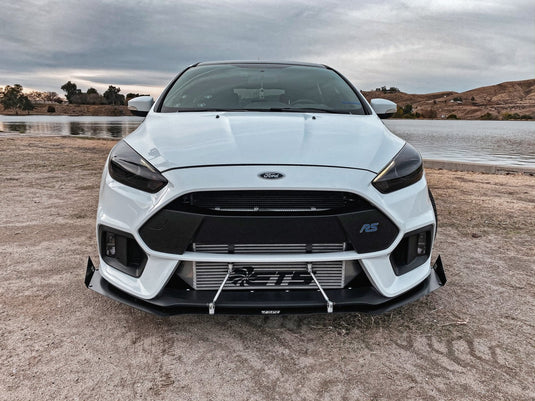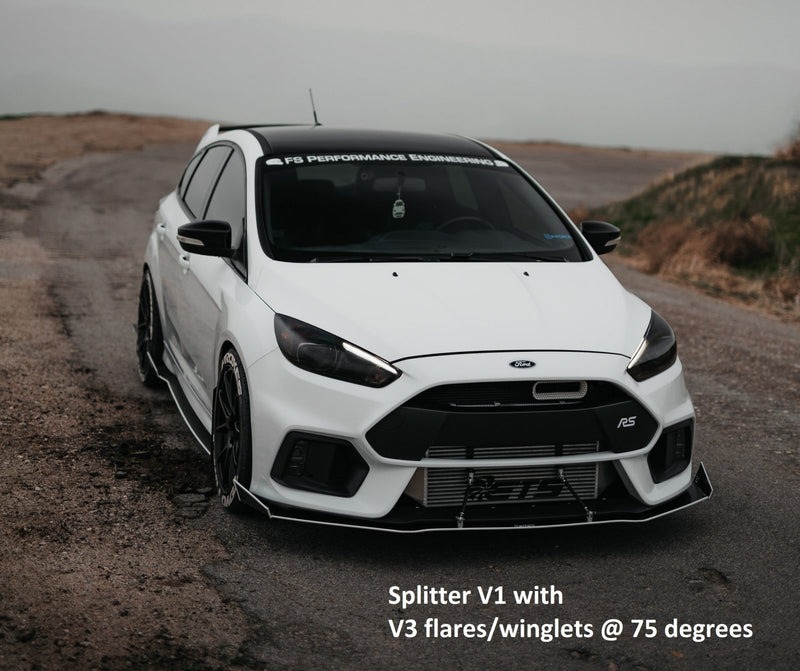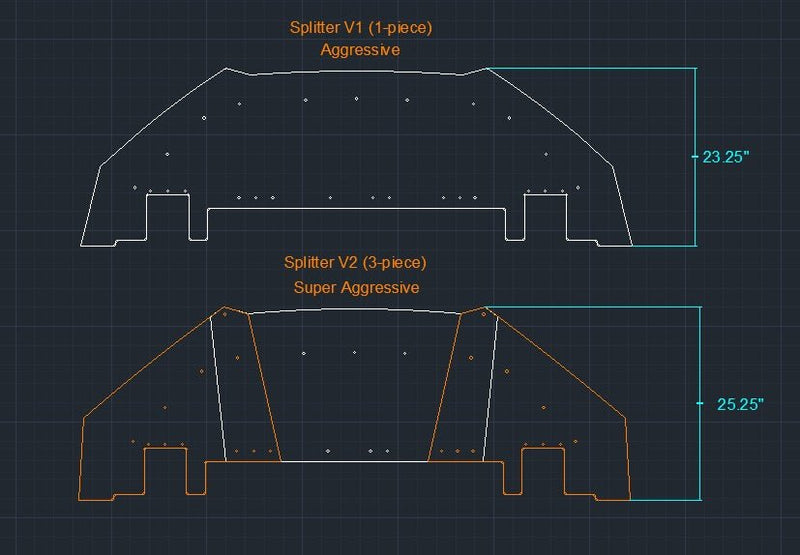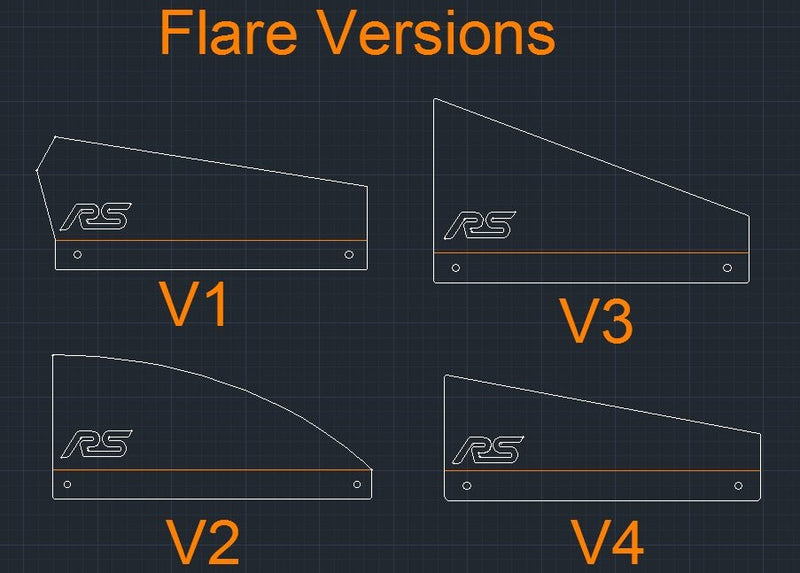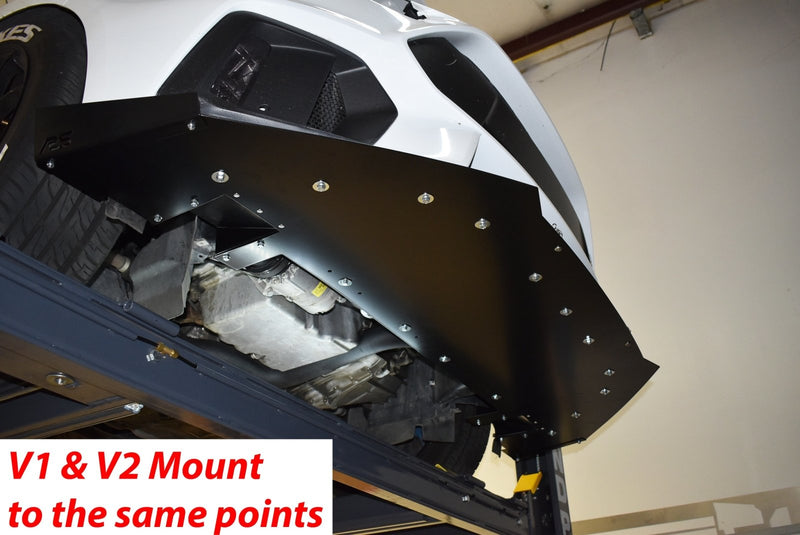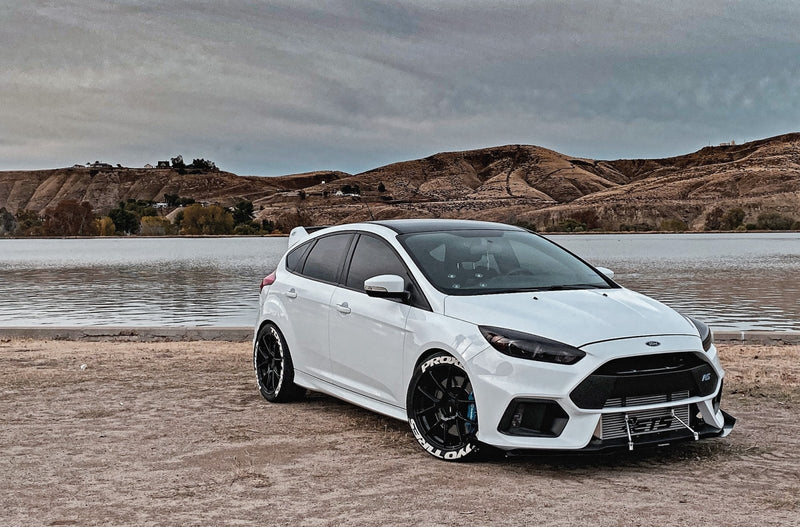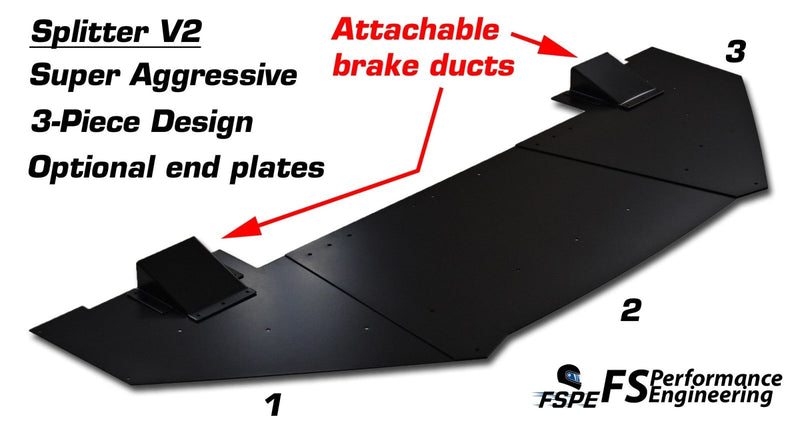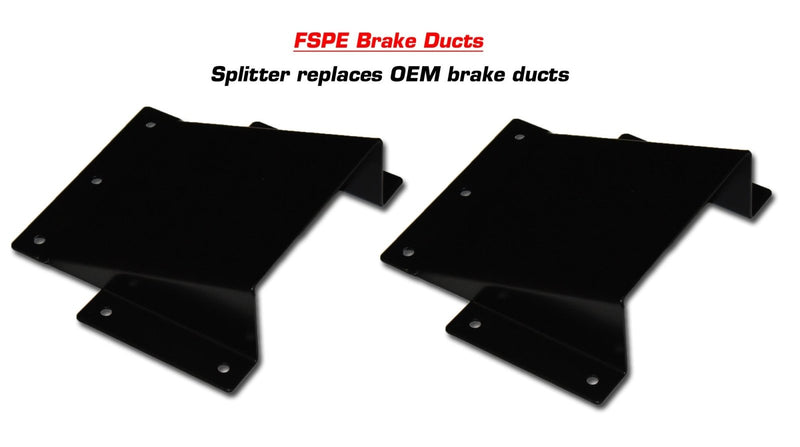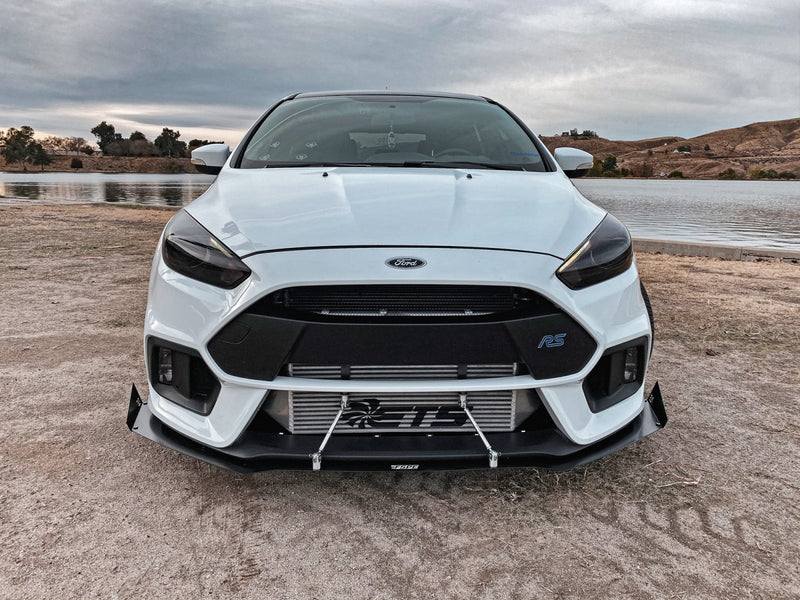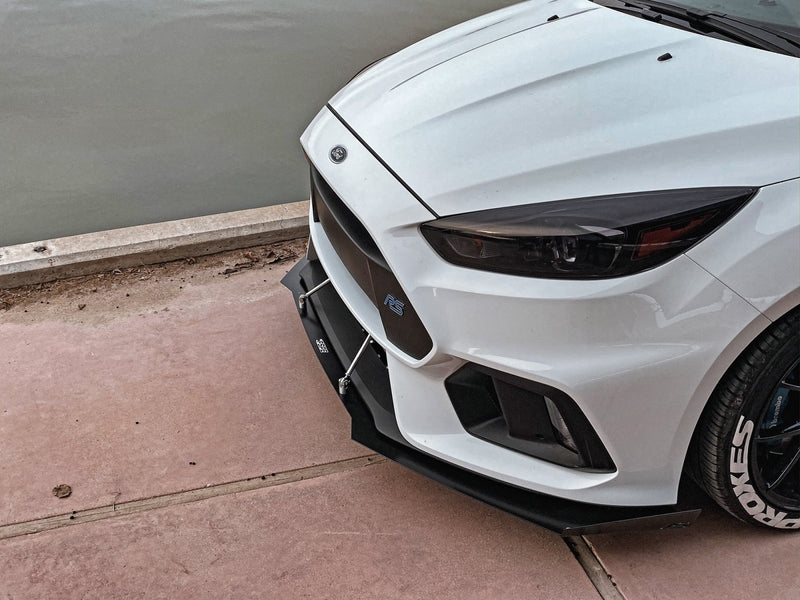 Ford Focus RS Front Splitter V1

Fitment: 2016, 2017, 2018
Subtle yet aggressive.
AVAILABLE FINISH/MATERIALS
Semi-Gloss Black 5052 Aluminum -

 

Powder Coated, CNC Laser Cut
PERKS
Made in the

 

USA 
Mounting Hardware SUPPLIED

Installation Instructions PROVIDED
Emblem Colors OPTIONAL

Splitter Rods (8.5-10.25") AVAILABLE

Brake duct cooling

 

INITIATED
NOTES
Please note that if you plan on keeping your mesh grill, you will need to partially

 cut 

into it to allow the chassis rod brackets to protrude.
All flares are 90 degrees vertical. If you want them at a 75 degree angle (like the white RS in the pictures) designate in the customer notes during checkout.
EDGE TRIM
10ft recommended -------> HERE <-------
HELPFUL LINKS