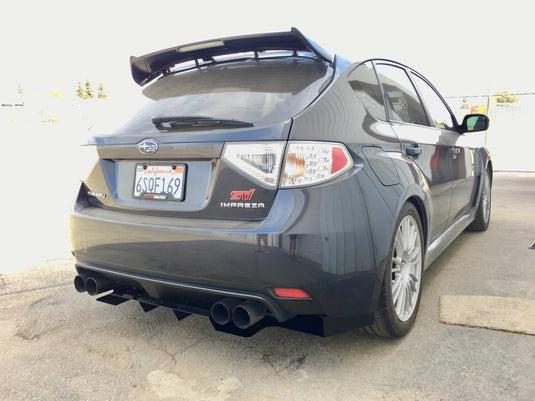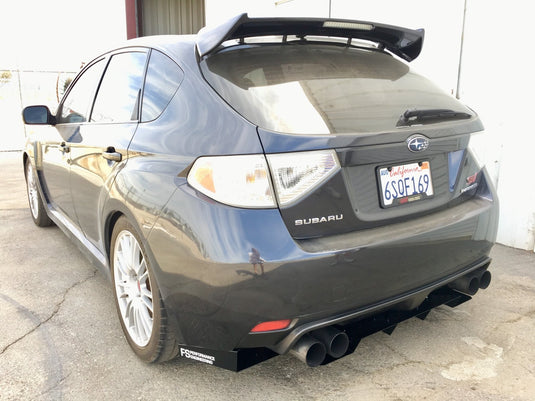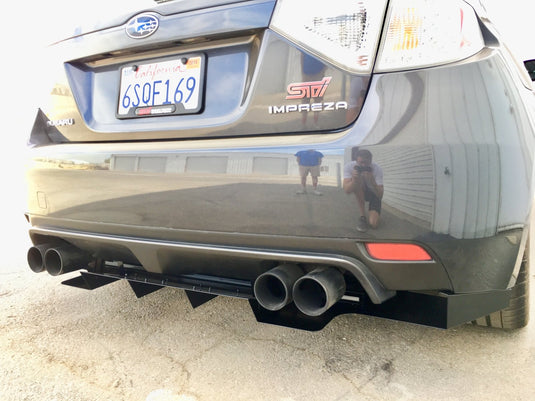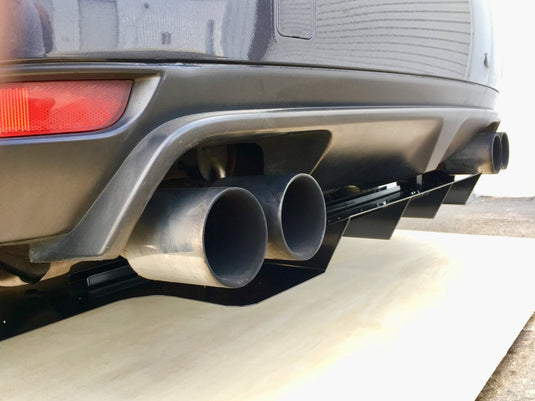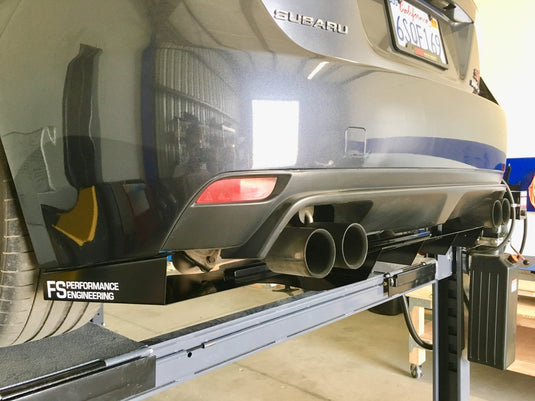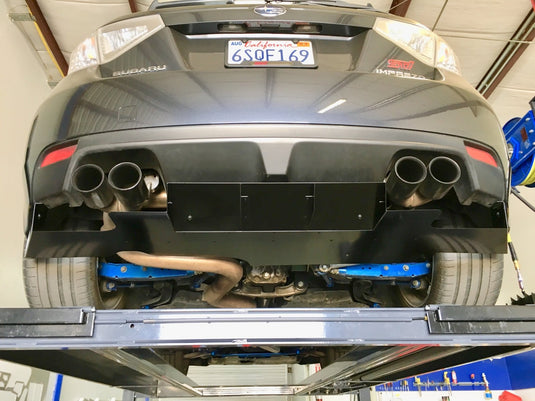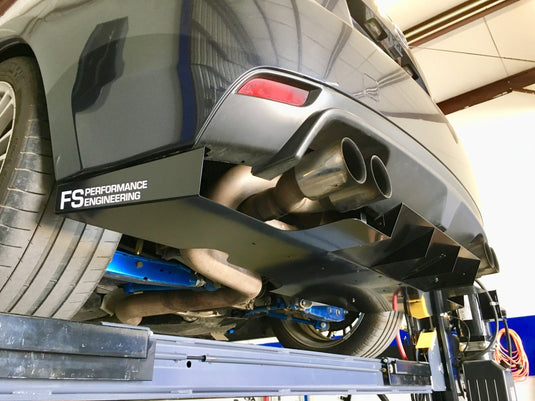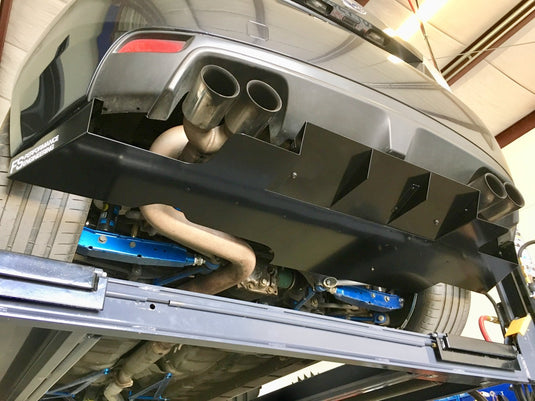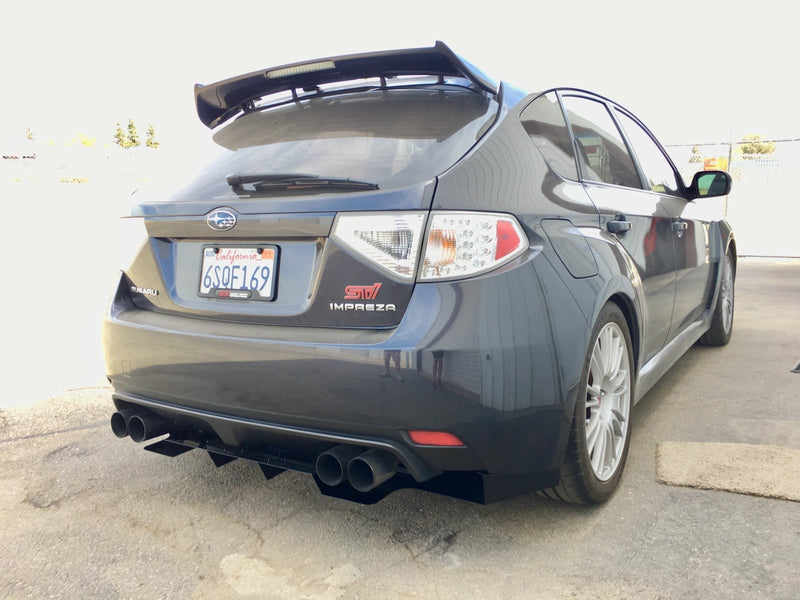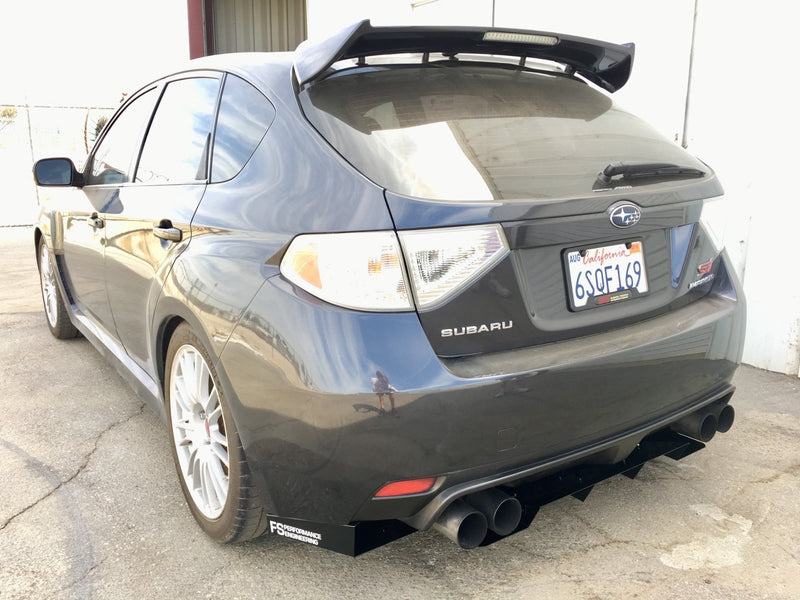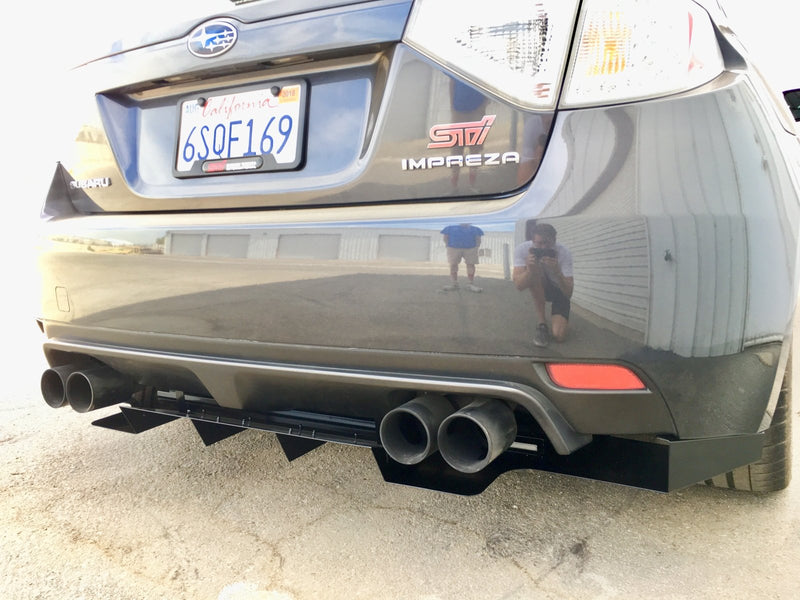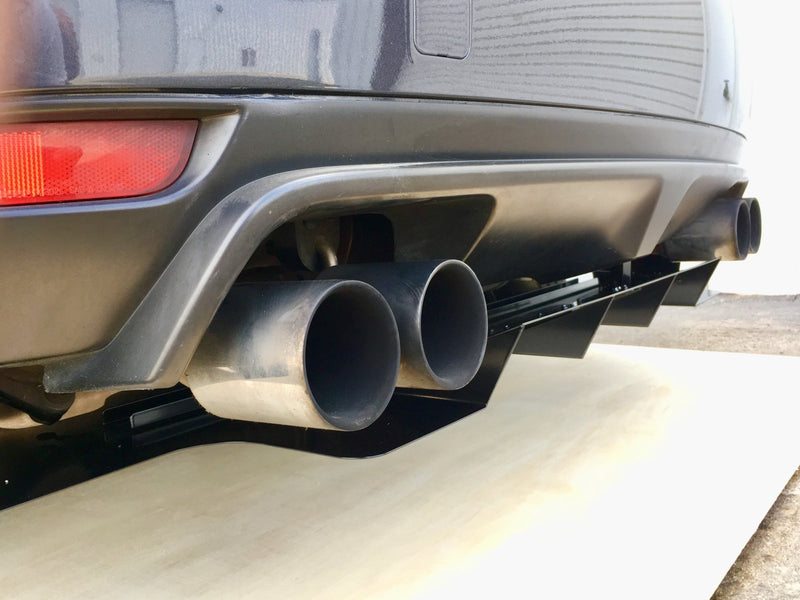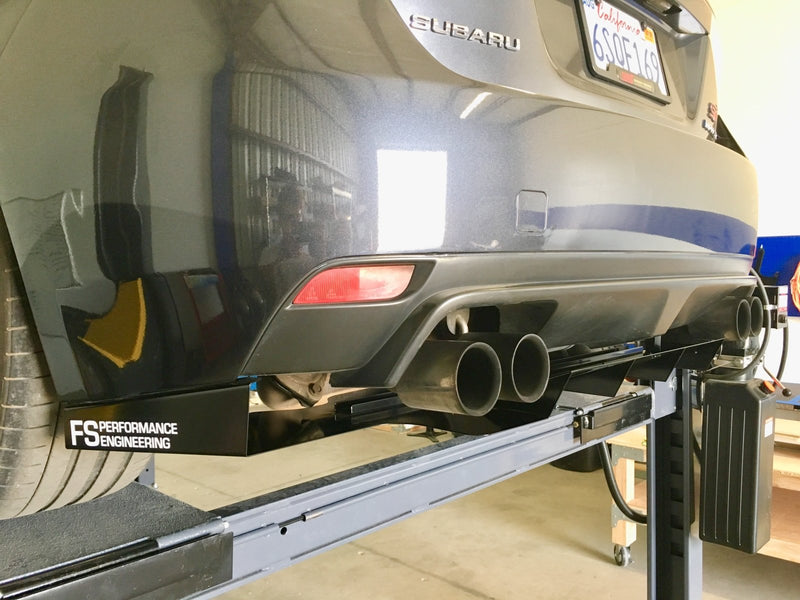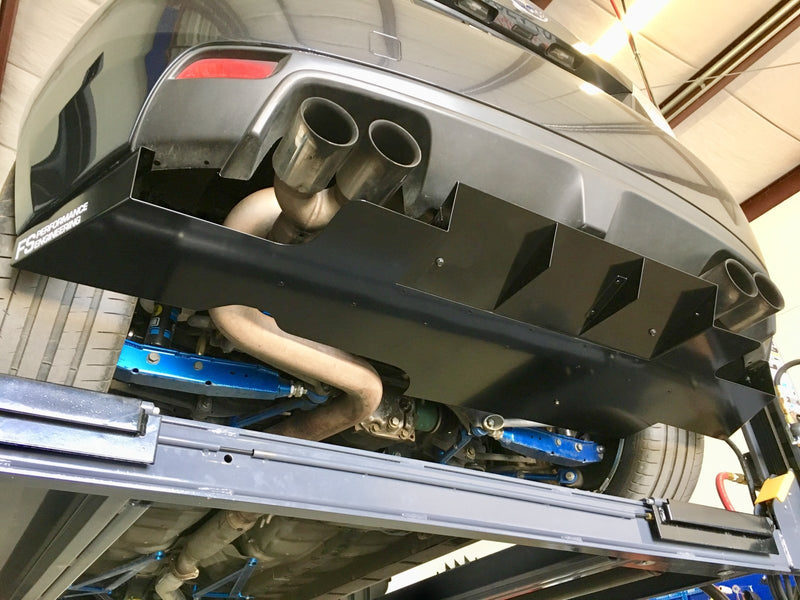 Subaru WRX/STI Hatchback 2008, 2009, 2010, 2011, 2012, 2013, 2014 Rear Diffuser


You've come upon our rear diffuser for the STI Hatch - subtle, but aggressive. Given the classic FSPE look this diffuser bolts right up with no modification to the bumper. Take a

close

look at where the exhaust cutout is. It was created around a Magnaflow muffler that follows the same path as the stock exhaust (some years differ).
Supplied with all brackets and hardware
Extends to rear A-arms
Stops short of the exhaust tips to avoid condensation drips

Made of very high quality 14 gauge (0.065") 5052 aluminum

CNC (Computer Numerical Control) Precision Laser Cut
Made in the

 

USA  
Raw Aluminum or Powder Coated

 

Semi-Gloss Black!

PLEASE allow a 20-28 business day build time - it's worth it
Feel free to contact us if you have questions or for Alaska/Hawaii/international shipping.